March 22, 2018
ReLife ReTurns
Almost two years ago I said "
I did not expect this to be that good
," when referring to
ReLife
, a little show that just sort of... snuck up on everybody. Short version of the plot: a 27-year old NEET is given the chance to have his problems (not all of them of his making) dealt with. He'd be given a good job with a good company, with interesting work to be done... in short, he could honestly feel like he could go out in public again. The only catch? He has to spend a year back in high school. Nope, not as a 27-year old, but as a 17-year old! There's been a... pill... created that will knock ten years off your appearance until you take the antidote. Sounds great, huh? Well, not so much... you're still 27, after all... no longer a teenager, no longer fit, you've been out of high school for TEN YEARS, if you're a smoker you've still got the addiction, and... well, your female classmates are kinda hot.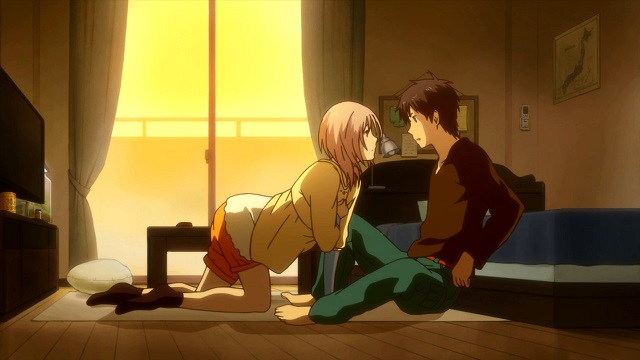 Yes, now you see the potential difficulties an adult could face in a situation like this. And it's amazing just how intelligently and realistically
ReLife
handles such matters. I mean, "realistically" if you accept the possibility of a magic pill and going back to high school, that is. There's also an interesting layer of wish fulfillment running underneath the surface: if you
could
go back knowing what you know now, would you? I hated high school, and even with 30 years of bonus experience under my belt, I'd rather faceplant onto a claymore mine than go back. But that's not really why I'm writing here.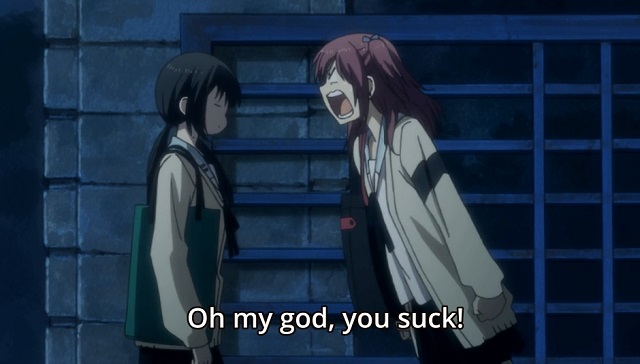 No, the reason I'm writing today is to let you know that, sometime yesterday, the long-awaited
ReLife
OVA was released... the
FOUR EPISODE LONG
OVA. For a series that was 13 episodes in length. There is now good solid evidence that somewhere in Japan, there is a Production Staff that loves us and wants us to be happy. As opposed to all those Production Staffs that hate us, laugh at us, and makes us watch
Rio Rainbow Gate
.
I will not give spoilers, for no other reason than I haven't watched any of it yet. One bit of information that I
have
gleaned, however, is no spoiler: it picks up right where Ep13 leaves off. That's right kids, no "episode 8.5" here, it's a full continuation of the story! So if you've seen the series, why in the world are you still reading this? Go watch it! And if you haven't seen
ReLife
, why are you still reading this? Go watch it from the beginning!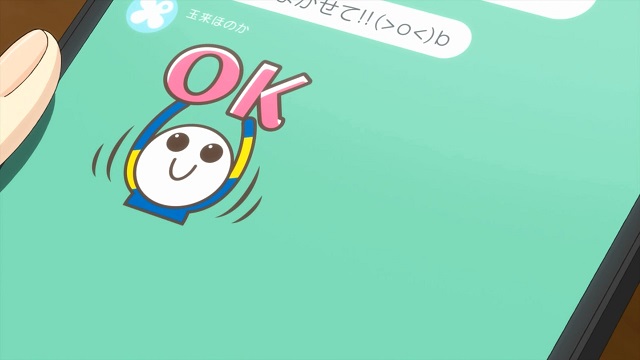 Posted by: Wonderduck at 07:59 PM | No Comments | Add Comment
Post contains 445 words, total size 3 kb.
26kb generated in CPU 0.0227, elapsed 0.1584 seconds.
47 queries taking 0.1423 seconds, 277 records returned.
Powered by Minx 1.1.6c-pink.