September 09, 2015
I Could Have Just ASKED For A Day Off...
...but no, I had to do it the
hard
way.
From the moment I woke up this morning, I didn't feel all that swell. There was something going on in my chest area. Not painful, not really much of anything... except every now and again it felt like there was a pressure forming from inside my sternum. Never in the same spot, either. Sometimes at the top of the collarbone, sometimes down towards the bottom of my ribcage, just... yeah, y'know, kinda strange. I delayed going into work for an hour, hoping whatever it was would resolve itself so I could get on with my life. No such luck, and since I generally have to make up any time I miss by the end of the week, I sucked it up and went in. Over the course of two hours I completed eight or nine claims, which is about what I'll do in a half-hour or so nowadays. No idea if I got any of 'em right, either... I was just a little distracted by what was going on in my torso. Eventually I decided to see what my pulse-rate was and suddenly all became clear. There was some definite syncopation in my heart rhythm!
Okay, more to the point, my heart was skipping beats.
Last time, it was quite dramatic
and lasted 10 minutes or so and then just stopped altogether. This time, not quite as dramatic... hell, it took me a good three-plus hours just to figure it out. When I finally did, I knocked on the door to the office of my boss and said "I think I need to leave, I'm going to the ER." When she finally got out of me what was going on, she (and
her
boss, who had happened by) said "no, we'll call the ambulance for you."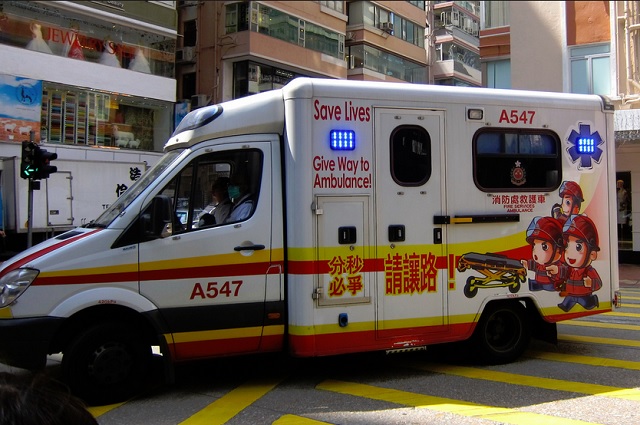 In an amusing moment, some members of the local fire department had been at the mall right across the street from the office, and so were there not just before the ambulance, but before my boss had completed giving the 911 operator my information. SERVICE! We moved out of the production area, where the presence of four firemen taking my blood pressure and trying to figure out how they had beaten the end of the 911 call was serving as something of a distraction to work. As I sat in the office's spacious waiting room, portable EKG leads being applied to random parts of my body, the head of HR asked if I needed anything from my desk? "
My rubber duck
." I explained as casually as I could that I collect ducks and I find them to be good luck... but the way my voice was breaking and my eyes kept getting in the way of passing rainstorms probably suggested something a little deeper to them. Or they didn't care, one of the two. (
Spirit
-grade stealth edit: Even I was a little surprised at how emotional I was when the duck was handed to me. It was like my brain had officially decided that since a duck was present, everything would Be All Right. Duck-based medical care, ask for it by name!) Eventually they got me loaded into the back of the ambulance and I discovered that the driver had aspirations to NASCAR. At one point, I assume as we climbed the high banking of Turn 1 at Daytona, I was very nearly pitched off the gurney. Only the restraints (aka seatbelts) kept me from that ignominious fate. It was also at that point that I noticed that the guy in back with me had taken care to belt in my rubber duck.
Safely delivered to the ER, I was taken into custody by a nurse who professionally and expertly did nursey things to me, mostly involving needles and not a terrible amount of pain. Only once did I express discomfort, and that mostly silently. I think that was a fairly sedate reaction, considering she had to use a vein on the back of my left hand, and replaced the needle with a harpoon.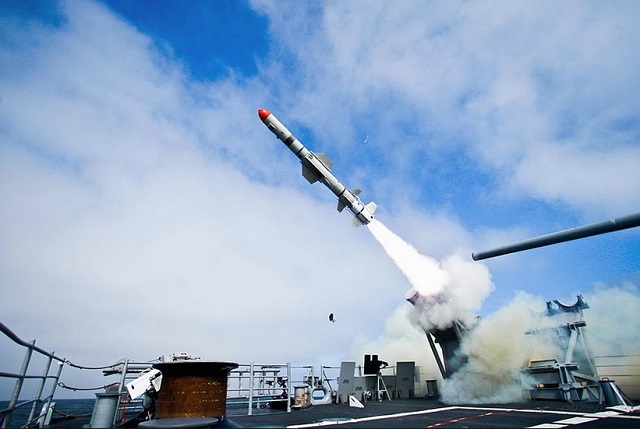 Once that was finished and they took a modicum of blood from me, they started a jug of IV fluids going and we then waited for the doc to come in. Not long, as it turned out... other than a single Code Blue call that was quickly (and ominously) cancelled, the ER was rather empty. Anyway, the doc was excellent. He explained what he was seeing on my EKG in... well, multi-syllabic words that were mostly lost on this guy desperately clutching a rubber duck to his chest, but basically came down to "eh, it happens." Blood tests all came back the way they should, nothing even the least bit out of range. In effect, I was perfectly fine. It goes without saying that the moment the guys from the fire department showed up the heart-skipping-beats thing stopped dead. Only once from then until they disconnected the heart monitor leads in the hospital prior to my being discharged was there even a bobble, and I couldn't figure out what it was on the EKG. So wah-ha, huh? Fortunately the folks joined me in the ER and gave me a lift back to work.
Well, what do you expect? That's where my car was... and I needed to let them know that I wasn't dead. And there was a chance I was going to have to make up those four hours I'd missed while in the hospital. I fully expected to, as a matter of fact... which meant I'd also have to finish today up. And 10 or 11 hours tomorrow and Friday. I spoke to the HR lady, confirmed that I was more or less okay, then went to talk to my boss. As it turned out, I needn't have worried. First, she was shocked to see me again that day. Then she said "you're planning on taking the rest of today off, right?" Um... yes? If I have any time off, that is. She then said something I never expected to hear: "Do you want to take tomorrow off, too?"
So that's how Wonderduck is going to take Thursday off. I don't recommend the method.
Posted by: Wonderduck at 05:45 PM | Comments (5) | Add Comment
Post contains 1045 words, total size 7 kb.
Posted by: Steven Den Beste at September 09, 2015 06:17 PM (+rSRq)
Posted by: Wonderduck at September 09, 2015 06:26 PM (jGQR+)
Posted by: GreyDuck at September 09, 2015 09:20 PM (/zxpg)
Posted by: The Old Man at September 10, 2015 05:38 AM (duGaw)
Posted by: Suburbanbanshee at September 11, 2015 10:08 AM (ZJVQ5)
31kb generated in CPU 0.03, elapsed 0.1083 seconds.
55 queries taking 0.0865 seconds, 282 records returned.
Powered by Minx 1.1.6c-pink.