September 17, 2011
Writers Block? ME?
Sunuvabeetchmartin. I've got writer's block. I've sat here for the past hour trying to put something interesting on the screen, and it ain't happening. Words aren't flowing worth a darn, every bit of verbiage is a struggle. I've had blogblock, where I can't come up with something to write about, before but I've
got
something to post this time... and it isn't coming.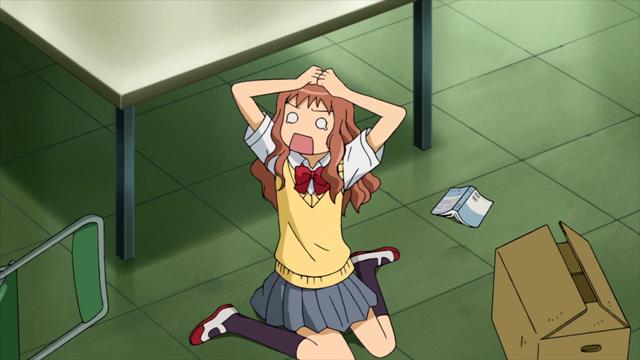 I'm afraid there's only one cure:
more cowbell
drop the subject I'm working on for a while and pull out the big guns... like this one.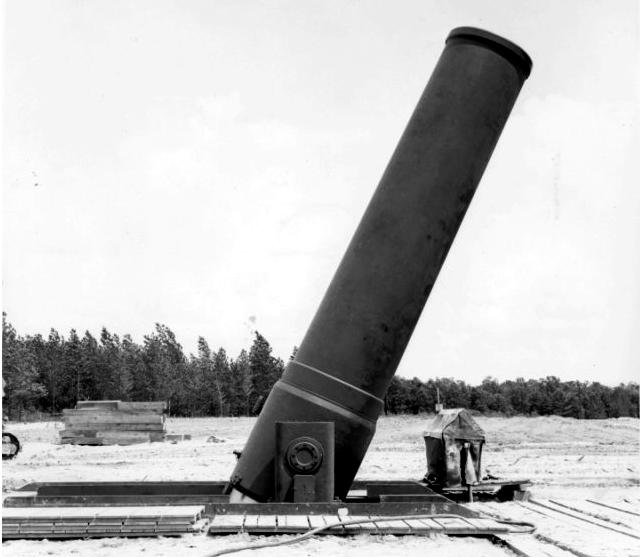 Yup,
that
big.
Posted by: Wonderduck at 09:39 PM | Comments (3) | Add Comment
Post contains 95 words, total size 1 kb.
1
*blinks* I must research this colossal piece of artillery. When is it from so I can get a starting point for my search.
Posted by: Kevin at September 18, 2011 04:31 AM (UQXnV)
2
Kevin, search for "Little David." The short version is that it was originally used to test aerial bombs in controlled conditions. That's right, it fired bombs. When it looked like the US was going to be invading Japan, it was quickly converted to a weapon for use against fortified positions.
The 36" shells for the weaponized version are
amazing
.
Posted by: Wonderduck at September 18, 2011 07:04 AM (o45Mg)
3
As a modern artilleryman, the "big guns" always interest me.
Aw shoot...looks like the thing is in Maryland...why do I suddenly hear the words "road trip" in my head...
Posted by: Kevin at September 23, 2011 04:49 AM (BLuCq)
Comments are disabled. Post is locked.
22kb generated in CPU 0.0138, elapsed 0.1417 seconds.
47 queries taking 0.1328 seconds, 279 records returned.
Powered by Minx 1.1.6c-pink.