January 11, 2012
What Could Pull Wonderduck Away From Skyrim?
I really didn't think it was possible, but I've actually not played
Skyrim
for the past four days. I've been busy
cheating on it
playing a different game. It doesn't look anywhere near as good as the latest entry in
The Elder Scrolls
series. It doesn't get the adrenaline pumping nearly as much as a dragon swooping down on you. There's no fireballs flying around the screen, no flashing swords, no murky dungeons or scary monsters. But still and all, I have had my entire gaming time consumed utterly and completely by this markedly low-rent game... perhaps because I've been waiting for nearly three years for it to come out. And what, you may ask, is this true paragon of gaming virtue?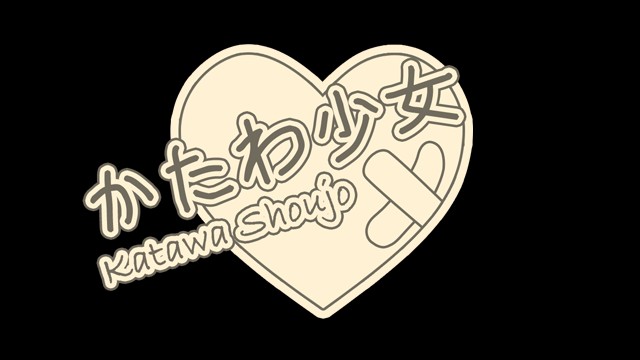 It's been released... and it's brilliant. I
reviewed the demo here
, and none of Act I has changed... except that they've regraphicalized Emi, for the better might I add.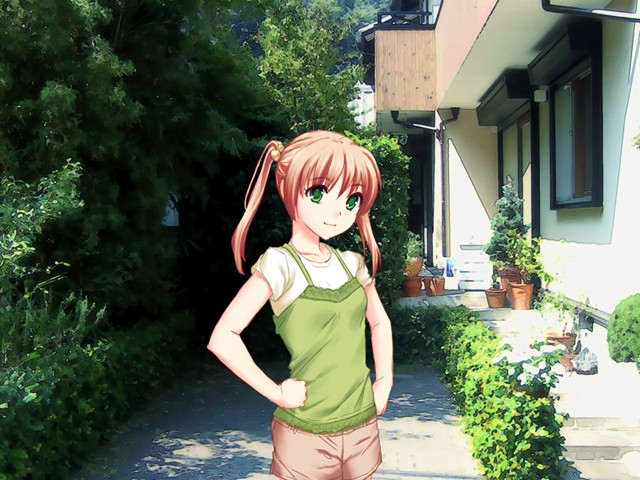 A review of the full game will be forthcoming... as soon as I get another path or two under my belt. I've only done one so far, and while initial signs are positive ("...and it's brilliant."), I've seen some thought that the route I've played was the best of the bunch. We'll see. In the meantime, if you're interested the full game can be located for
free torrent-based download right here
. No matter what, it's already a remarkable achievement, one that was five years in the making: a complete and total ren'ai game, in English, that's
at least
as good as any Japanese ones I've played.
UPDATE
:
Brickmuppet
and I get all recursive and stuff.
Posted by: Wonderduck at 09:04 PM | Comments (2) | Add Comment
Post contains 273 words, total size 2 kb.
1
Popped an apropos screenshot up on my blog... ;p
Posted by: Avatar_exADV at January 12, 2012 01:15 PM (GJQTS)
2
I was going to give it a try, but the only tracker it's on is a udp tracker on port 80. For some bizarre reason (Mostly likely as a simple torrent reduction technique) my ISP blocks UDP on port 80. I suppose the idea is that port 80 is reserved for http over tcp/ip. They claim they use it for network management.
It makes EZTV particularly irritating compared to say, BT Torrent, because they strip off all but the udp trackers from their torrents.
Just changing the tracker to http doesn't help. However it appears that PEX and DHT are quite effective in this case.
Anyway, I've never tried anything like this before, so it should be interesting.
Posted by: Mauser at January 15, 2012 02:25 AM (cZPoz)
Comments are disabled. Post is locked.
24kb generated in CPU 0.013, elapsed 0.3051 seconds.
47 queries taking 0.2975 seconds, 278 records returned.
Powered by Minx 1.1.6c-pink.