November 04, 2009
Toyota Quits F1!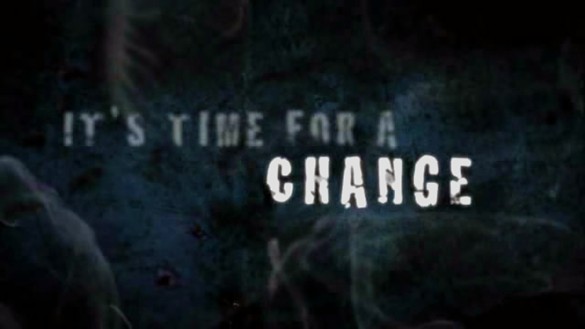 In a perhaps not so shocking announcement, the Toyota Motor Company, parent of Toyota F1 Racing, declared that they were withdrawing from Formula 1, effective immediately.
The images above are from the promotional video ToyotaF1 put out in the preseason, ironically entitled
The 2009 Contender
. In truth, they were anything but. Their best race of the year was the first one in Australia, where they were one of the Diffuser Three (along with Brawn and Williams) and finished third and fourth despite starting from the back of the field. I honestly expected that they'd break through for their first ever win some time this season.
Instead, they slumped. Seven races without scoring any points at all. After Australia, the most they scored in one race was eight points (three times: Bahrain, when Jarno Trulli was on pole, Singapore, where Timo Glock finished second, and Japan, where Trulli finished second). Four races, 35 of their 56.5 points for the season. Not good. In all, the Toyota team had 13 podium finishes in their eight years in the sport.
It'd been rumored for some time that Toyota needed to get a win this year or they'd quit F1. After all, they've been racing since 2002, reportedly had the largest budget in the sport every year, and they still couldn't get it done. Considering the competition in that category (a bigger budget than Ferrari or McLaren?) that's pretty impressive. But then throw in the huge hits the automotive industry has been taking recently, and something had to give... and it wasn't going to be Toyota's NASCAR teams (they actually win). I thought that their back-to-back second place finishes might be enough to keep the team going but, alas no.
The writing was pretty clear on the wall, however, when Williams announced they would be going with Cosworth engines in 2010. They'd used Toyota engines since 2007, and seemed perfectly happy with them during that time. That was a pretty clear indication that something was up; it's not like Toyota couldn't supply enough engines.
So now both Toyota and Honda are gone from the sport, meaning that for the first time since 1983, there won't be a Japanese manufacturing presence on an F1 grid, and given that Kazoo Nakajima hardly tore up the track this year (except when he crashed) and Kamui Kobyashi is under contract to Toyota Racing (as opposed to Toyota F1), there may not be ANY Japanese links in 2010, other than the Grand Prix of Japan. Considering the fanaticism that country has towards F1, that's rather shocking.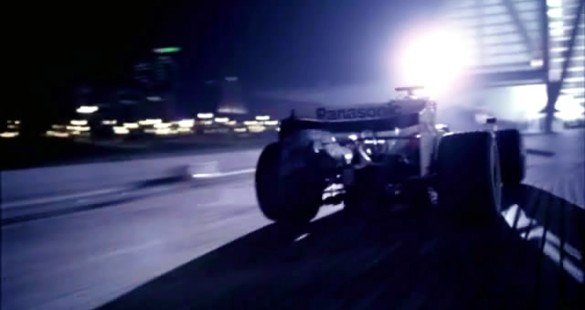 But so it goes. If there's any good to come out of this, it's that the former BMW-Sauber team will now have a space on the grid for 2010.
Posted by: Wonderduck at 08:07 PM | No Comments | Add Comment
Post contains 459 words, total size 3 kb.
Comments are disabled. Post is locked.
23kb generated in CPU 0.0126, elapsed 0.0976 seconds.
45 queries taking 0.0897 seconds, 275 records returned.
Powered by Minx 1.1.6c-pink.