February 21, 2013
Too Old For This (Stuff)...
I'm amazed at how exhausting it is being lectured at for an entire day. Wednesday night, I went to sleep at 1030pm for the first time in perhaps a decade, and then slept all the way to my alarm clock. That NEVER happens. Still, I'm learning some stuff and getting some great networking results, which is the important part of this event. When the training comes to an end Friday afternoon, I'll mark it down as a success.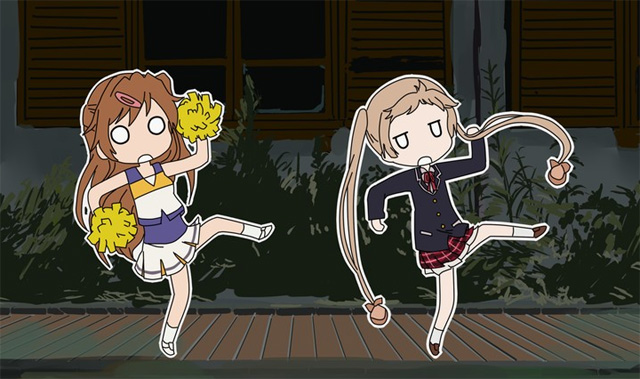 But I'll be doing it from my hotel room, as I'm not going home immediately afterwards. See, as I sit here in my lovely hotel room, it has not quite yet begun snowing, but the weather channel is suggesting that it will any second. Allegedly four-to-six inches of snow is tonight, with another inch tomorrow. That's not great, but in Duckford it's doable. However, I'm not in Duckford. I'm in Chicago. I hate Chicago traffic. I hate Chicago traffic during Friday rush hour (which is when I was scheduled to leave). And I'd REALLY hate Chicago traffic during Friday rush hour with snow on the ground. So I'm staying here for another day, because it's not like I've had all that many days off in the past year anyway. It's a mini-vacation! I'm not the only one, either... about a quarter of the class has had their flights cancelled and stand a good chance of spending another day here too!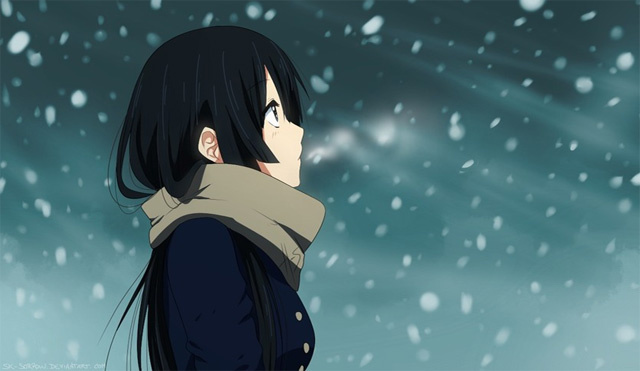 So I may just have some time tomorrow to seriously blog... maybe Ep06 of
Vividred Operation
? We shall see... we shall see.
Posted by: Wonderduck at 10:49 PM | No Comments | Add Comment
Post contains 265 words, total size 2 kb.
Comments are disabled. Post is locked.
22kb generated in CPU 0.0198, elapsed 1.3748 seconds.
45 queries taking 1.3666 seconds, 275 records returned.
Powered by Minx 1.1.6c-pink.