January 11, 2015
That's... Something.
On Saturday, January 3rd, I had a late lunch with Ph.Duck, then went to the store to lay in some foodstocks. I knew the weather was going to be taking a turn for the ugly, so I wanted to make sure I'd have enough supplies for it. It began to snow that evening, and continued off and on through Sunday night. Once it stopped, the skies cleared, the temperatures plummeted and the winds began to pick up. Indeed, there was a winter weather advisory due to blowing and drifting snow on Monday, and the temps continued to fall on Tuesday.
Wednesday
, we were forecasted to have a high of -3°F and windchills around negative forty. It never actually got that warm. Thursday was much the same, just with higher winds. Friday, it made it above zero for the first time since midday Tuesday... not by much, and the winds still made it feel ridiculously cold, but yay for positive numbers! Saturday, January 10th, it snowed some more, but the thermometer came close to 20... but high winds still made it feel stupidly cold.
Today, we might have just hit the freezing point, with light winds... and for the first time since January 3rd, I left my apartment.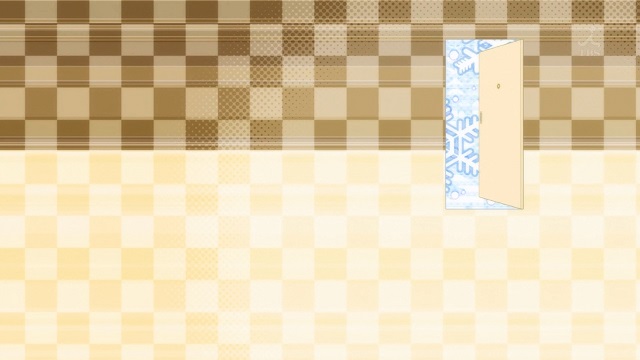 I got the snow off the Duckmobile, made sure it started after a week of ickycold (it did), then went back inside, where it was warm and comfy. In some ways, it disturbs me that I was able to hermitize myself with so little fuss. There were a few days where I didn't say a single word except for the traditional "Goodnight, duckie" to Lucky Duck, the little plush duckie that I was
given in the hospital
by Momzerduck. He watches over me as I sleep to make sure I'm okay, and it's the least I can do to bid him goodnight. But that's all I said. No human contact beyond the internet, which is arguable, and sports talk radio, which has little to do with humanity. I'll have to go out this week... I desperately need to do laundry, and I'm out of edible tastyyums... but I find myself reluctant to do so. People, y'know?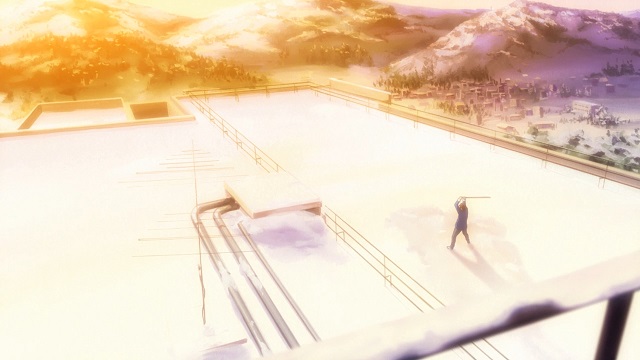 Or perhaps you don't. Good call. I'm an outsider... you probably shouldn't be like me.
Posted by: Wonderduck at 11:53 PM | Comments (3) | Add Comment
Post contains 380 words, total size 2 kb.
1
Other than talking to ducks that can't walk, I see no problems, amigo. Cold weather and cold people should be avoided.
Use the time to research why the P-61 was judged the most maneuverable fighter of WW2 by the AAC in post-war flight competition... Love to think it is true, fear it isn't.
Of course, I'm a major Black Widow fan....
Posted by: The Old Man at January 12, 2015 06:40 AM (o6+UC)
2
I get that. Quite a bit, actually. Stress makes it worse, and it doesn't take much. I'm like that whenever I get shut in for a while. Start wishing I didn't have things I *had* to do, because if I didn't I could just stay right here. I'm on the computer instead of the phone or in town or working on taxes because it's one degree above freezing and soaking wet from thick fog outside. Who's got time for that?
Posted by: Ben at January 12, 2015 10:41 AM (DRaH+)
3
If you're staying home and indoors a lot of the time (which, um, I might have been doing myself since, um, August) I advise you to take some Vitamin D.
I kinda didn't do it regularly enough, and it kinda came back on me with one of those harmless skin diseases where they basically tell you, "Hey, take Vitamin D and it goes away! Or get some sunlight, you vampire!" Very annoying, since I know better.
Posted by: suburbanbanshee@gmail.com at January 15, 2015 05:15 PM (ZJVQ5)
27kb generated in CPU 0.024, elapsed 0.5849 seconds.
49 queries taking 0.5673 seconds, 281 records returned.
Powered by Minx 1.1.6c-pink.