April 08, 2015
Random Anime Picture #95: The Third Best Sniper...
You know how I knew that the new series
Triage X
was from the same guy who did character designs for
High School of the Dead
?
-Triage X
, Ep01
Well, that and the nigh-on fetishistic abuse of women that abounded in the episode. We've seen that before from Shoji Sato, as well as his... um...
particular
attention to proportions.
Swear to god, this cast is more top-heavy than a US destroyer in 1945... again, not like we haven't seen that before from this guy. There
is
plenty of action, which seems to be taking the place of a coherent plot or serious characterization.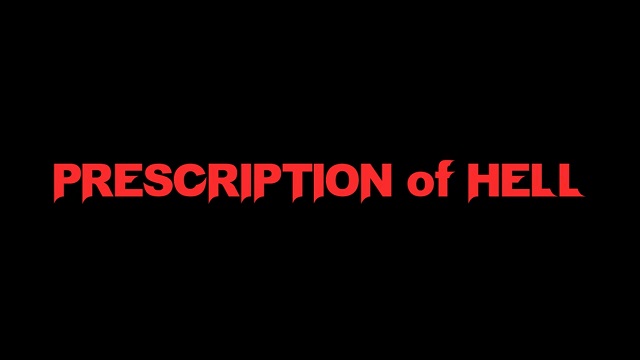 I'm not sure if this is an episode title or just confirmation of my feelings about the show. I'll pass, thanks, and if you have the sense evolution provided to sloths, you will too. Ye cats and little fishes, this was unfortunate.
Posted by: Wonderduck at 11:12 PM | Comments (5) | Add Comment
Post contains 153 words, total size 1 kb.
Posted by: GreyDuck at April 09, 2015 07:21 AM (AQ0bN)
Posted by: Wonderduck at April 09, 2015 09:25 AM (jGQR+)
Posted by: Peter the Not-so-Great at April 09, 2015 05:11 PM (dzzLh)
Posted by: Steven Den Beste at April 09, 2015 07:01 PM (+rSRq)
Posted by: Ben at April 09, 2015 08:31 PM (DRaH+)
27kb generated in CPU 0.0125, elapsed 0.476 seconds.
49 queries taking 0.4673 seconds, 283 records returned.
Powered by Minx 1.1.6c-pink.