November 13, 2008
On Hold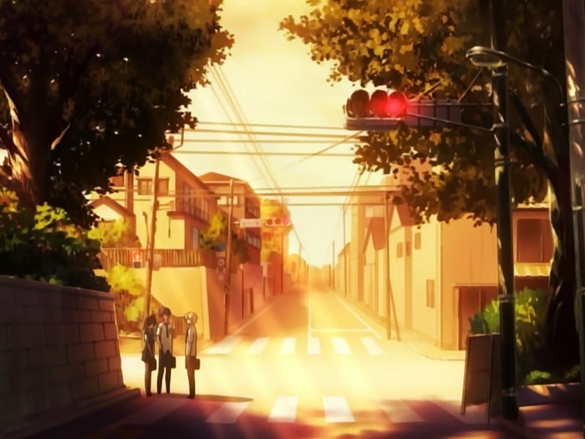 Early Wednesday morning, my elderly maternal grandmother suffered what appears to have been a large stroke. She's in an intensive care ward here in Duckford, and is unresponsive to most external stimuli. Any reactions that have been reported have been fleeting, and possibly imaginary.
I'm more concerned about Momzerduck right now. She says she's relaxed and calm about the possibilities, but it's my job to worry about her.
For some reason, I find I've a distinct lack of motivation in regards to blogging at the moment. The Pond, therefore is going to take a short break. It might be a couple of days, or a week, or whatever. See you then.
Posted by: Wonderduck at 10:08 AM | Comments (5) | Add Comment
Post contains 113 words, total size 1 kb.
Posted by: GreyDuck at November 13, 2008 10:47 AM (3q5Q5)
Posted by: Nick Istre at November 13, 2008 11:22 AM (Bl/Fv)
Posted by: Pixy Misa at November 13, 2008 04:51 PM (PiXy!)
Posted by: Steven Den Beste at November 14, 2008 12:35 PM (+rSRq)
Posted by: ubu at November 18, 2008 04:58 PM (i7ZAU)
Comments are disabled. Post is locked.
22kb generated in CPU 0.0347, elapsed 0.6236 seconds.
47 queries taking 0.6042 seconds, 281 records returned.
Powered by Minx 1.1.6c-pink.