December 02, 2016
Nico Rosberg Wins Championship, Retires
Well,
that's
something of a surprise headline!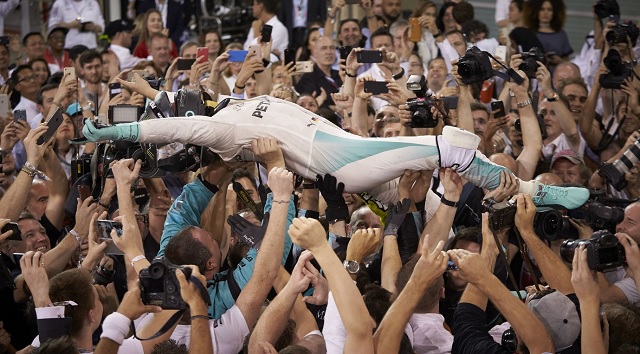 Nico Rosberg, 11-year veteran of Formula 1 and the new Driver's Champion, announced his retirement today. In his announcement, he says that the one single goal he had was to win the F1 championship, and now that he's done that it's time to be a family man. Apparently it was quite the hard struggle for Rosberg to win this year, and his wife and young daughter had some strain involved as well. If that's really the reason, it's admirable of him to step aside, to put family ahead of career.
It's certainly a good time for him to step away. Not everybody gets to go out on top of one's profession. Unsurprisingly, there are already trolls and other vermin online who are saying that he's retiring because he
knows
that Hamilton deserved the championship this year, that it was all a set-up, blah-blah-blah. And y'know what? They may be right... he probably
isn't
the best Mercedes driver. Lewis Hamilton probably
is
better at F1 racing than he is.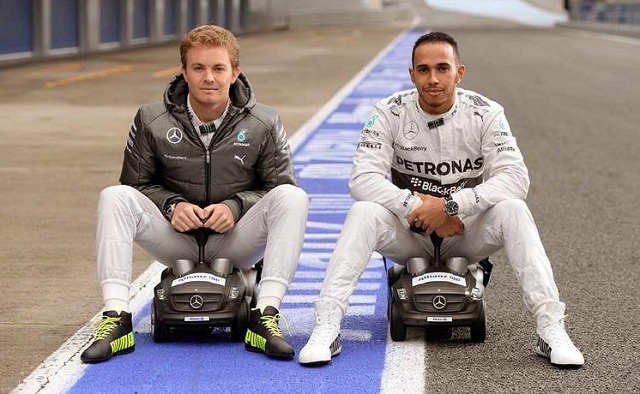 But so what? F1 has never just been about the driver. The car plays a huge part in the game, and so does luck. Rosberg had fewer mechanical failures that cost him than Lewis did, and that made all the difference. It's racing, it happens. And it's hardly like Rosberg is dead weight on-track. To be sure, he still not as good as Hamilton, but he's better than he was in 2014 or 2015. He's always been one-lap-fast, but he improved his race pace immensely. Obviously, since he won the championship. Reportedly, he's one of the best drivers in providing useful feedback on a car's performance too... which makes a huge difference.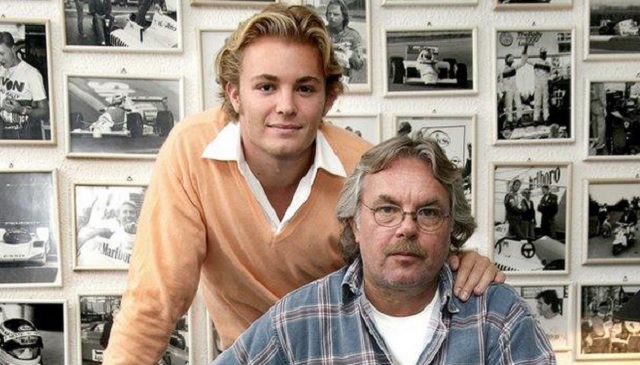 In the end, there will always be some... I hesitate to call them fans... that will say that he was lucky to win this championship. Which is ironic, because people used to say that he was lucky to get a drive in Formula 1 in the first place, that it was all because of his father, 1982 Driver's Champion Keke Rosberg. One may "luck into" a drive in F1, particularly if you have a lot of money and don't mind driving for Manor, but you don't luck into a championship.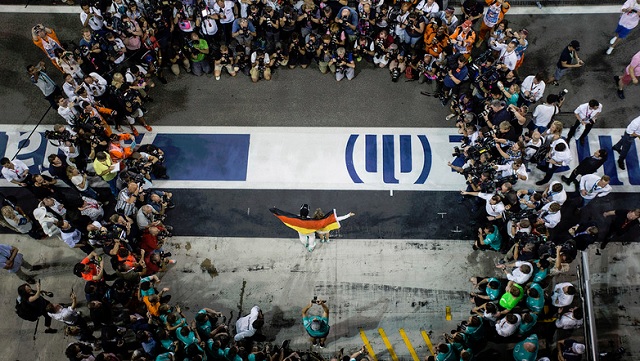 Good for him. The best time to leave is when you've got it all.
Posted by: Wonderduck at 11:13 PM | Comments (3) | Add Comment
Post contains 396 words, total size 3 kb.
1
Cannot at all fault him for going, "You know what? It's not going to get better than this, and now I don't have to put up with the crappy parts of the job anymore." As for luck and a name... yeah, a known name and some luck will get your foot in the door but unskilled schmoes don't win F1 championships. (Presumably.)
Good on him.
Posted by: GreyDuck at December 03, 2016 12:17 AM (rKFiU)
2
He looks really happy, but also at peace. Good decision.
Posted by: Suburbanbanshee at December 03, 2016 09:24 AM (S0Svy)
3
While that may be true, Banshee, only the first and last pictures are recent. The second one was from when he won Mexico 2015, the third from a pre-season advertisement of some sort, and the one with his father is from when he first got promoted to F1.
Posted by: Wonderduck at December 04, 2016 06:10 PM (vZvpB)
27kb generated in CPU 0.0183, elapsed 0.153 seconds.
49 queries taking 0.1408 seconds, 281 records returned.
Powered by Minx 1.1.6c-pink.