April 07, 2017
News To Chew On
First, something a little light-hearted for y'all! Practice 2 was run today at Shanghai, and I'm going to let you watch the whole thing right here at The Pond. Ready?
Just stare at this picture for 90 minutes, you'll get the same effect. It rained and rained and rained and then it fogged all day... P1 was shortened, P2 never got rolling at all. All that weather meant the medical helicopter couldn't fly... no helicopter, no cars on track. Fun times! I love rain delay theater... for baseball, a good broadcast crew can make a rain delay interesting and informative. The Legendary Announce Team is... well, they're okay when it comes to Rain Delay Theater. There was some talk about moving the race to Saturday, but that was shot down ASAP. The race may be... interesting, as the weather isn't expected to improve.
Now for the Interesting (as in "may you live in interesting times" interesting) News. My boss called me into her office today and we had a talk. Upshot is, I'm still employed. I managed to do enough to save my job.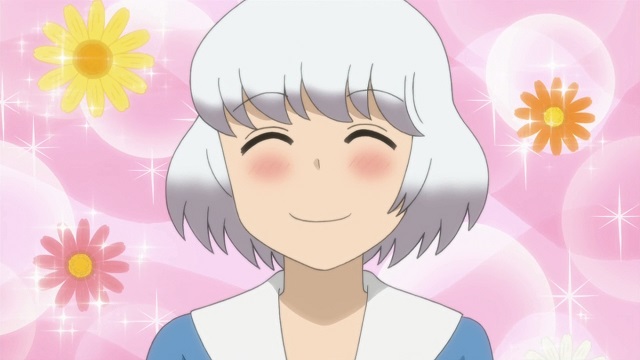 Except that I'm still on the hot seat. If my average numbers drop below the target for a month, I'm fired... and that state of affairs will last for
at least
a year, or until I'm fired, whichever comes first.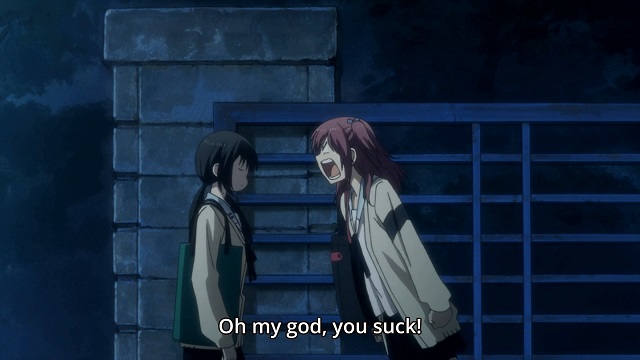 That was not the conversation I thought we'd be having. I thought there'd be some congratulations at the great job I did getting my numbers up, or a pat on the head, or something more than "don't get excited yet, you're still in trouble." So I'll admit to a little bit of downheartedness in my spirit at the moment, yeah. Always good to get a morale boost, hey?
Quals allegedly in the morning. See ya then.
Posted by: Wonderduck at 09:13 PM | Comments (5) | Add Comment
Post contains 304 words, total size 2 kb.
Posted by: Ben at April 07, 2017 09:54 PM (B1bvu)
Posted by: GreyDuck at April 07, 2017 11:09 PM (rKFiU)
Posted by: StargazerA5 at April 08, 2017 01:55 PM (0oc59)
Posted by: jon spencer at April 10, 2017 07:39 PM (6SO50)
Posted by: Avatar_exADV at April 10, 2017 09:15 PM (/lg1c)
29kb generated in CPU 0.0099, elapsed 0.0627 seconds.
49 queries taking 0.0552 seconds, 283 records returned.
Powered by Minx 1.1.6c-pink.