October 25, 2010
My Fifth Birthday
It amazes me to think that it was five years ago that I suffered The Cardiac Incident. For those who are new to The Pond, yours truly had an attack of
Superventricular Tachycardia
at work, ended up with a pulserate somewhere in the vicinity of 250bpm with a blood pressure near 300/200.
I'm one of those lucky individuals who have heard an EMT say "I can't get a pulse" when they were referring to them! My heart was going so fast that he just couldn't count individual beats; it just felt like one continuous throb. It never hurt, but it was stressful... particularly when they had to actually stop my heart to give it a chance to reboot.
It's an odd feeling. We're in the back of the ambulance, sirens wailing, and the EMT is calmly telling me that he's about to give me a drug that'll make my heart cease activity for a moment. "It might feel like there's a brick on your chest, but it won't hurt!" And lo, he was right. Too bad the first dose didn't do the trick. The second shot felt like there were two bricks on my chest, lot of pressure, and then...
...things were fine again. Oh, my pulse was still high, around 120bpm, but that's heaven in comparison to four beats a second. I was kept at the hospital overnight and released with a prescription for a drug to control the possibility of it happening again.
SVT by itself isn't usually fatal, but if it keeps going for an extended period of time, the possibility of bad things occurring begins to grow... like a stroke from the high blood pressure, or an arterial failure, or dozens of other very-not-good outcomes. The ER nurses told me that calling 911 was the smartest thing I could have done.
So I'm here to tell you, my readers, that if you ever feel something weird happening to your heart, or any other of your internals for that matter, call 911 (or whatever your local emergency number is). Don't tough it out, don't think that it's not a big deal because it isn't a heart attack, don't be a bloody idiot. Call 911 and stay alive.
Because the alternative? Bad. Very bad.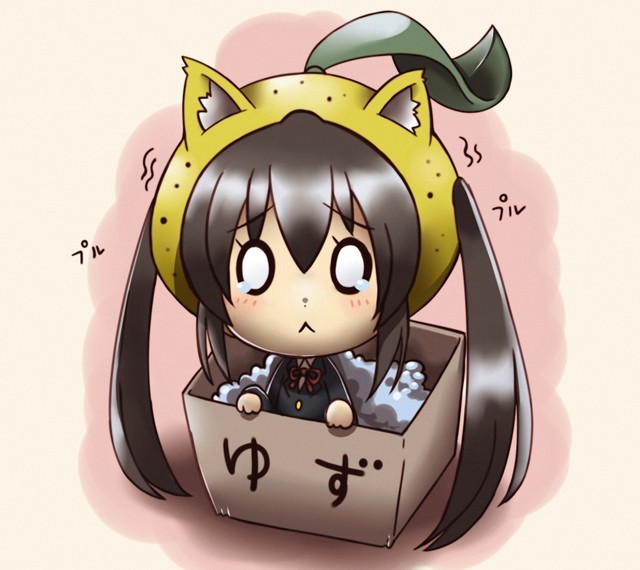 Posted by: Wonderduck at 12:50 PM | Comments (5) | Add Comment
Post contains 379 words, total size 2 kb.
Posted by: GreyDuck at October 25, 2010 02:03 PM (3q5Q5)
Posted by: Pixy Misa at October 26, 2010 07:54 AM (PiXy!)
Posted by: Tony von Krag at October 26, 2010 12:10 PM (VGXAE)
Posted by: Wonderduck at October 26, 2010 06:56 PM (vW/MM)
Posted by: Tony von Krag at October 27, 2010 07:45 AM (VGXAE)
Comments are disabled. Post is locked.
26kb generated in CPU 0.0176, elapsed 0.103 seconds.
47 queries taking 0.0956 seconds, 281 records returned.
Powered by Minx 1.1.6c-pink.