January 13, 2011
Malaise
I find myself not terribly enthused in the Winter season of anime this time around. Only three shows have been interesting enough for me to even bother watching the first episode:
Rio Rainbow Gate
,
Puella Magi Madoka Magica
and
Kore Wa Zombie Desu Ka
. Only the last of those three made me sit up and take notice. I'll admit to watching the second episode of
RRG
to see how bad it would be, and it sure didn't disappoint. It was like watching one of those incredibly long coal trains go by, except the tracks lead right off the edge of a cliff and you're watching the cars go off one by one. That's
RRG
, right there... a never-ending trainwreck of mammoth proportions.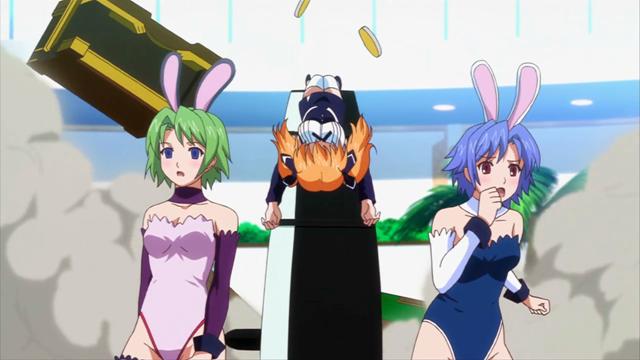 If we're lucky. If not, it'll just be tedious, boring and ugly.
Meanwhile, the first big event for the upcoming F1 season will be the debut of the new cars. Unfortunately, we have to wait until the end of the month before Ferarri puts their 2011 steed on display. That means we're reduced to stories about HWMNBN not being able to ski during the Red Team's annual winter media extravaganza because of a slight muscle tear.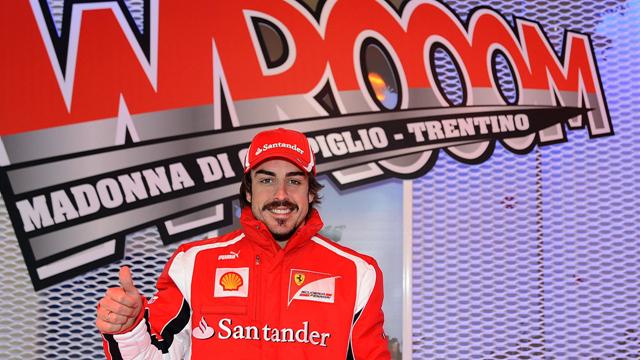 ...and his rollout of a new pornstar-grade mustache. He Whose Mustache Must Not Be Named.
At least I managed to accidentally come up with an idea for another WWII "What If...?" post. Now I just have to make sure I don't scare it away, try and sneak up on it.
Maybe it's just because of the long days at the Duck U. Bookstore. Classes start on Tuesday, and we've been pretty busy the past couple-three weeks. Or maybe the fire is going out on my need to blog. Guess anything's possible.
Hope not, though.
Posted by: Wonderduck at 11:26 PM | Comments (3) | Add Comment
Post contains 293 words, total size 2 kb.
1
Did you catch the first episode of Fractale (came out today)?
Posted by: Steven Den Beste at January 14, 2011 01:41 AM (+rSRq)
2
Just when you think Alonso couldn't have done anything to make himself less appealing...
Posted by: Vaucanson's Duck at January 14, 2011 11:03 AM (XVJDy)
3
I didn't make it all of the way through the second episode of RRG. I figured if they kept even just a tiny bit of it grounded in reality, it might work; but when they brought in the "gate" stuff I lost that last little bit of interest.
Posted by: Ben at January 15, 2011 12:43 PM (gze3w)
Comments are disabled. Post is locked.
22kb generated in CPU 0.03, elapsed 0.1475 seconds.
47 queries taking 0.1297 seconds, 256 records returned.
Powered by Minx 1.1.6c-pink.