August 20, 2017
Just Where Have You Been, Wonderduck?
It was a long week, so I've been relaxing. Next week, miracle of miracles, we're only on five hours of mandatory OT. Which is like a gift from the gods as far as I'm concerned... five hours is practically nothing!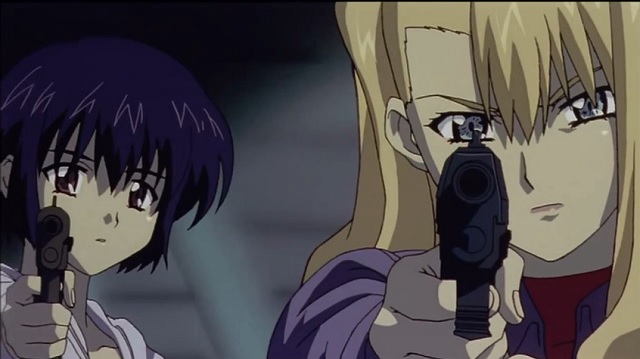 "You weren't planning on using the pocket watch as a metaphor for time, were you? Yeah, I didn't think so."
I've also been working on a huge project for The Pond, the culmination of which will come tomorrow, weather permitting. Yep, that's right, I'm going to try some eclipse photography on Monday! Even have the blessing of my employers, who have encouraged everybody to go outside and experience the "once in a lifetime" event (which will happen again in seven years)... with proper precautions, of course. I've acquired the filters needed, permission to bring my camera onto the production floor (have to leave it in a supervisor's office until I need it), and hopefully I'll get something good out of it. Sadly, the forecast is for overcast, clouds, and thunderstorms tomorrow, so all my preparations may be for naught. But, weather permitting, I'll be out there.
It's... unlikely that any Akus will be created. I hope.
On the "more" page, I've put some music that I've misplaced a couple of times before... this time, they won't get away again! Enjoy, or not. Whichever. I'm not picky.
Makkaroni -

Can Can World
Any
World of Warships
player worth his WASD knows of Yuro. One of his funtages was posted here before, and he's actually created a term used in-game:
torpedobeats
. This song, which is so awful that falls into the category of "fun-bad", was used in
his most recent video
and it's an earworm. Now that it's here, I won't have to go searching for it again.
Gesaffelstein -
Pursuit (
NSFW, technically)
I stumbled across this a few months ago, sent it to friend GreyDuck via steamchat, then promptly forgot the name of the song and artist. It took... um... far too long for me to find it again. Some very creepy stuff in this video.
What? No, no reason I'm putting this here.
Posted by: Wonderduck at 08:27 PM | Comments (3) | Add Comment
Post contains 363 words, total size 3 kb.
1
And in the related videos to the first one was an all Torpedo Beat WOWS video. Fancy that.
Posted by: Mauser at August 20, 2017 09:28 PM (TYvUn)
2
You know, I think I like the Gesaffelstein visuals more than the music in that video. Just a bit. It's a helluva thing, though.
I'm headed to work shortly, and expect that I'll be on a support call when the big event happens. Meh.
Posted by: GreyDuck at August 21, 2017 07:36 AM (rKFiU)
3
This weekend there is a chance of rain at Spa, that can makes things interesting. Of course, there is always a chance of rain at Spa.
Posted by: jon spencer at August 21, 2017 08:25 PM (6SO50)
27kb generated in CPU 0.72, elapsed 0.5196 seconds.
55 queries taking 0.3617 seconds, 274 records returned.
Powered by Minx 1.1.6c-pink.