April 28, 2020
Iceland!
Land of amazing vistas!
Land of continent-closing volcanoes with names that are impossible to pronounce (or spell)!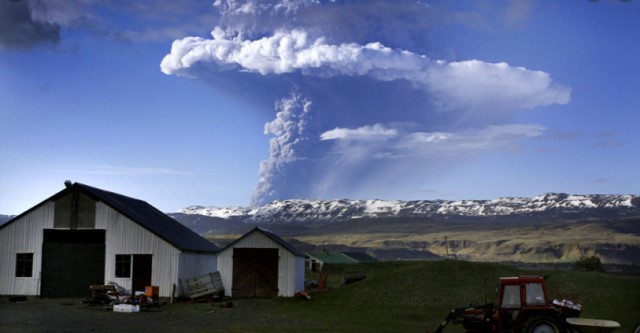 It's Eyjafjallajokull, by the way.
Land of broiled puffin!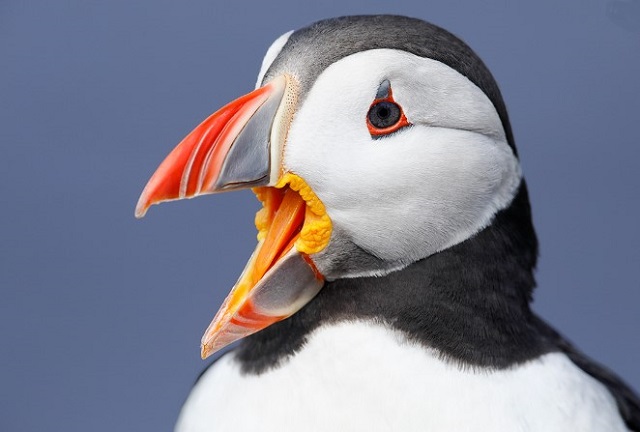 What Iceland generally is NOT known for is its popular music. Oh sure, there was
Bjork
(and the Sugarcubes) and
Sigur Ros
, you have to be particularly keyed in to know any others.
Until now.
Dadi Freyr is a
DJ/EDM/whatever
guy, I can only assume that Gagnamagnio is the band, and that considering this is Iceland, they're almost all certainly related. I went through much of what he/they have on yootoob looking for another gem like
Think About Things
, and came up mostly empty.
Fans of
Hibike! Euphonium
, however, will recognize one tune... for better or worse.
I'll let you decide which it is.
Posted by: Wonderduck at 07:54 PM | Comments (3) | Add Comment
Post contains 133 words, total size 2 kb.
1
Apparently Dadi is the musician and songwriter, and Gagnamagnid is the group of his friends whom he convinced to dress up and dance and sing with him for a Eurovision entry.
I had no idea all this stuff was going on....
Posted by: Suburbanbanshee at April 29, 2020 04:44 AM (sF8WE)
2
More detail!!!
It appears that it's Dadi and his sister as the actual musicians, his wife, and three friends. So I wasn't terribly far off the mark as it turns out.
Sadly, Eurovision 2020 has been cancelled this year, so we are not going to get the great Dadi/Little Big showdown that was predicted. A shame, that.
Posted by: Wonderduck at April 29, 2020 05:11 PM (cTMj+)
3
Sounded like the Beloved there for a minute
Posted by: Don at July 10, 2020 03:08 PM (JsDIE)
25kb generated in CPU 0.03, elapsed 0.1617 seconds.
49 queries taking 0.1403 seconds, 269 records returned.
Powered by Minx 1.1.6c-pink.