November 05, 2017
I Blame Pixy. And J Greely. And Maybe Greyduck Too. (UPDATED)
Based on reviews, blurbs, comments, and otherwise out-and-out love given out over the years by the people in the title, I just bought the audiobook version of
Storm Front
, the first of
The Dresden Files
series, by Jim Butcher.
There are 15 books in the series.
I'm a inveterate completionist.
What have you done to me? I thought we were friends, man.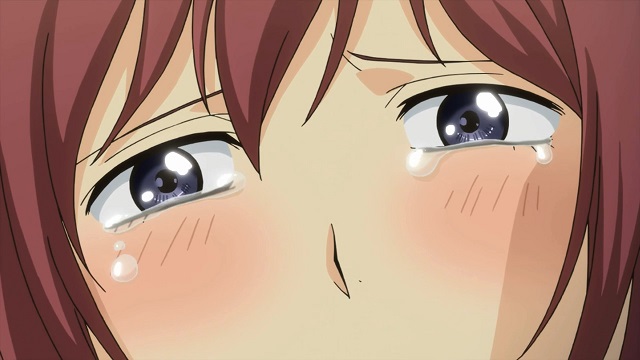 UPDATE
: J says below that the first books would probably be improved if they got someone good to read them, audiobook-wise. They got someone good:
James Marsters
. Who?
Oh. Spike! From the Buffyverse. Guess what? He's really damn good. Stage trained, studied at Juilliard, that sorta thing. His take on Harry Dresden as a worn-down, kinda tired private eye-kinda figure is... well, I can't really say. I mean, I think it's perfect, but not having read the books, I can't compare it to my "mental reading", y'know? To me, it works perfectly.
Posted by: Wonderduck at 11:33 PM | Comments (9) | Add Comment
Post contains 186 words, total size 2 kb.
1
Oh no, you can't pin this one on me. I got about three books in and wandered off again. (I'm not here to crap on the books so I won't go into why.) I don't
recall
offering effusive praise for the Dresden books. Butcher is a whiz-bang writer, though, so you'll probably enjoy 'em.
Posted by: GreyDuck at November 06, 2017 08:46 AM (rKFiU)
2
The first one is the weakest, and it takes him a few books to grow out of the monster-of-the-week plotting and some obvious cut-and-paste narrative. They don't suck, though, and they set up some really good crunchy bits for later. I suspect the audiobooks probably improve the first few, if they're read by someone decent.
My biggest gripe about the novels (after about book 7) is that Butcher assumes you read the short stories as they came out in various themed anthologies. The first batch was collected in Side Jobs, but the second collection doesn't come out until next summer.
The TV show was pretty good, but only loosely connected to the novels.
-j
Posted by: J Greely at November 06, 2017 11:23 AM (tgyIO)
3
OH
yeah. I DO offer effusive praise for that series.
Posted by: Ed Hering at November 06, 2017 12:09 PM (kublq)
4
...
Dammit, I'm susceptible to peer pressure.
<wanders off to find Dresden Files audiobooks>
Posted by: Ben at November 06, 2017 01:51 PM (osxtX)
5
Guilty as charged!
And yeah, the TV show is different in many small ways but got the tone exactly right. Shame it didn't get picked up for at least a second season.
Posted by: Pixy Misa at November 06, 2017 04:19 PM (2yngH)
6
GD, I apologize, in researching who to blame I mixed up someone else's comment with your name, which was right above it. Or below it. Next to it? This was over at Pixy's place, mind you, not here.
Posted by: Wonderduck at November 06, 2017 06:04 PM (i5Suc)
7
Marsters is a good choice. I listened to that sample chapter just now, and it works.
-j
Posted by: J Greely at November 06, 2017 06:53 PM (tgyIO)
8
I like Dresden a lot myself. I agree the first three or so books are weaker, but they are still quite entertaining. And Butcher is developing as an author. The most recent, Skin Game, was EXCELLENT. I keep checking for the release date for Peace Talks, but apparently he's still writing it. Sigh.
Posted by: Mrs. Will at November 07, 2017 05:46 AM (JPRju)
9
James Marsters is so good, that I, a Brit, was surprised when I looked him up and saw that he isn't. The only American actor that's ever fooled me.
Posted by: AlanL at November 10, 2017 12:13 PM (XF+Oh)
29kb generated in CPU 0.0357, elapsed 0.3156 seconds.
49 queries taking 0.2882 seconds, 287 records returned.
Powered by Minx 1.1.6c-pink.