July 15, 2019
Grr Argh Pfft (updated)
I had a job interview today. It was for a job very similar to the one I had before, claims processing. Not exactly the same, but close enough that I feel I'd be good at it, quickly. Despite it being 90 degrees out in the world, I wore a nice shirt and tie... really dressed to the fours (note: it's impossible for me to dress to the nines. There's not a tailor in the world that could make clothes that look
that
good on me), y'know?
Went in feeling confident, knowing that I had this one. I was perfect for the job.
45 minutes later, I went back out to the Duckmobile, wondering just exactly how I had managed to completely pee that one down the leg of my proverbial firesuit so badly. It's not even like I had a bad interview. I answered all questions well, was engaging, asked a couple of intelligent questions of my own... and left feeling like I had been slapped in the face with a long-dead mackerel.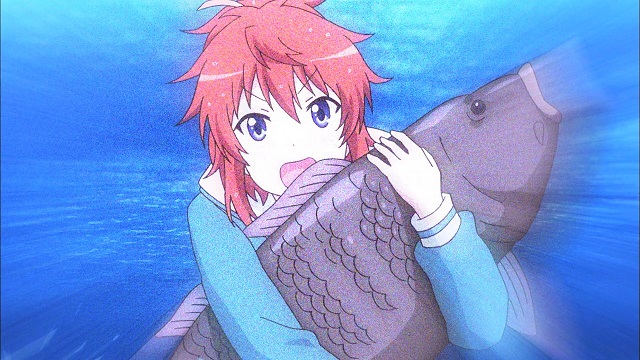 I am no stranger to failure, as anybody who has read The Pond for more than a few days will be aware. But this feeling... this is new and exciting, in a completely terrifying sort of way. I'm already sure that I'm not getting this job. Either I was getting some vibe from the interviewers or I'm just down on myself, I dunno. Hope I'm wrong.
I'm going to drink some ice cold gatorade, chug a tylenol or two, and go lie down for a couple of decades. Maybe when I wake up, I'll feel better about the situation.
Update
: It's now the next day, and I received an e-mail from the company saying in effect "Nope, it wasn't just you... we really didn't like you. Get lost." Less than 24 hours from the interview to rejection... that's the fastest turnaround I've ever had at least.
Posted by: Wonderduck at 04:28 PM | Comments (3) | Add Comment
Post contains 323 words, total size 2 kb.
Posted by: Karel P Kerezman at July 15, 2019 05:38 PM (yisPP)
2
Huh. I never received a rejection after an interview. They always ghosted me - just no contact whatsoever.
Posted by: Pete at July 19, 2019 10:41 PM (LZ7Bg)
3
You reminded me of an interview that gave off odd vibes. Didn't get that job, but found another one later that actually turned out better for me. You never know when the Fairy Godmother Department (which is open part-time) will place you name on the To Do list.
Posted by: Frank at July 20, 2019 07:58 PM (rglbH)
26kb generated in CPU 0.02, elapsed 0.3288 seconds.
49 queries taking 0.3206 seconds, 281 records returned.
Powered by Minx 1.1.6c-pink.