February 27, 2018
*Groan*
Yes, I know there's a ton of things I could be writing about. For example, many of the new Formula 1 cars have been rolled out for realsies, they've all got a new doohicky that we can hate yet will get used to by midseason, and on and on... just like every new season! There's a bunch of anime that I need to catch back up on...
After The Rain
,
Violet Evergarden
,
Citrus
... I even have a couple of features that I want to write!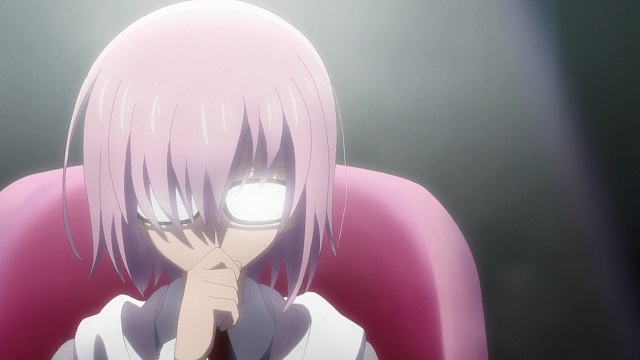 And I just can't. I'm trying, I really am, but I get out of work, and instead of doing things that need doing, I just come home and sleep. Or I eat,
then
I sleep. Or I get home, fire up the computer, and I just watch
thought-provoking yootoob videos for a while
, then I sleep. I know this is disappointing... believe me, I know... yet I'll have to ask you to bear with me while I get over this... this... whatever it is.
Posted by: Wonderduck at 11:58 PM | Comments (3) | Add Comment
Post contains 170 words, total size 1 kb.
1
I probably shouldn't admit to how long I let that YT video run before realizing I should close that tab...
Posted by: GreyDuck at February 28, 2018 08:43 AM (h8yX6)
2
Add a 2yo and a 6yo to that and you have described my life...except replace thought-provoking YouTube with children's movies, the assorted problems with which become more noticeable on repeated viewings.
Say...if Buzz doesn't know he's a toy, then how does he know to freeze and not talk around Andy?
Movie status:
[X] Ruined
[] Not Ruined
Posted by: Mrs. Will at February 28, 2018 12:28 PM (h8yX6)
3
I think it gets into phenomenology. All toys have some kind of innate understanding that they are a toy, and instinctively react as if they are. However, as per a minor message in the original movie, the more advanced a toy is, the more they are likely to view themselves as *real*. Consider that Buzz, IIRC, doesn't ever call himself a human astronaut or anything of the like...he IS a space commando or whatever he was.
Been a while since I've watched any of the
Toy Story
movies.
Spoiler warning.
If you haven't seen
Toy Story
.
Posted by: Ben at February 28, 2018 01:05 PM (h8yX6)
24kb generated in CPU 0.03, elapsed 0.1579 seconds.
49 queries taking 0.1378 seconds, 245 records returned.
Powered by Minx 1.1.6c-pink.