August 03, 2011
Failed Morale Check
The Duck U Bookstore probably won't get a manager until the end of August... after book rush is over. And we probably won't get a "loaner employee" for rush, either. Which leaves us understaffed and me doing the job of two people in the busiest time of year. And I cracked a tooth.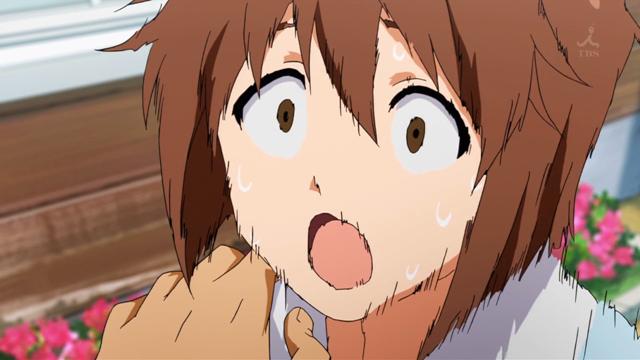 Wonderduck has failed his morale check.
UPDATE:
Gee thanks, Brickmuppet
. Really needed that today.
Posted by: Wonderduck at 09:23 PM | Comments (3) | Add Comment
Post contains 70 words, total size 1 kb.
1
Just don't run off the board. The board edge is the edge of the world!
Sorry, too much Warhammer...
Posted by: Avatar_exADV at August 03, 2011 10:19 PM (pWQz4)
2
You cracked a tooth...HOW did you...never mind that sucks.
OTOH
Obviously the regional management thinks you are competent. You've kept up with everything this far and you successfully covered for your previous manager. Just follow the policy manual, keep up with the paper work and know that we're pulling you.
Posted by: brickmuppet at August 04, 2011 12:36 AM (EJaOX)
3
Gaaah. Hang in there, man. Just a few weeks, long though they may be.
Posted by: GreyDuck at August 04, 2011 07:27 AM (7lMXI)
Comments are disabled. Post is locked.
22kb generated in CPU 0.0181, elapsed 0.5194 seconds.
47 queries taking 0.5111 seconds, 279 records returned.
Powered by Minx 1.1.6c-pink.