June 28, 2016
F1 on TV: Austria 2016
Ah, Austria. Home of Mozart, Gustav Klimt, Fritz Lang, World War I, the Venus of Willendorf, Peter Lorre, and Siggy Freud. Erwin Schrodinger may or may not have lived in Austria. Wiener schnitzel is eaten in Austria, and Red Bull is an Austrian drink. Which is appropriate, I suppose, as Austria is also home of the Red Bull Ring, home of the Grand Prix of Austria. Here's the track map for your enjoyment:
The past two races at this little circuit in the Austrian hills have proven to be... um... less than awe-inspiring. Or much of anything, really. The circuit has proven to be that rare creature: a fast circuit that ends up boring. Still, it's what the F1 circus has to work with this week, and race they shall do. Allegedly.
Well, the good burghers of the Legendary Announce Team will be doing their level best to keep me from falling asleep during their broadcasts, the times for which are below!
Friday
Practice 2: 7a - 830a live on NBCSN
Saturday
Quals: 7a - 830a live on CNBC
Sunday
2016 Grand Prix of Austria: 630a - 930a live on CNBC
All times Pond Central. Your mileage may vary. Smoke 'em if you got 'em.
N-e-s-t-l-e-s makes the very best... chaaaaawklate (clack!).
And then there will be a F1Update!, and all will be right with the world. Because I'm an optimist.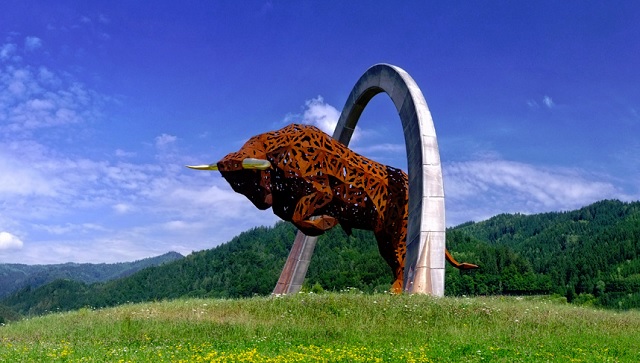 Posted by: Wonderduck at 06:42 PM | No Comments | Add Comment
Post contains 236 words, total size 2 kb.
21kb generated in CPU 0.03, elapsed 0.0805 seconds.
53 queries taking 0.0656 seconds, 218 records returned.
Powered by Minx 1.1.6c-pink.