September 18, 2016
F1 Not-Update: Singapore 2016
As feared, my DVR didn't record the race. I got about 30 seconds of the intro, then the message "recording is missing data" popped up and the image froze forever. So there's that wrapped.
I
will
download the race from my secure source, but they won't have it up until much later. Once it appears, I'll watch it and give some sort of writeup afterwards... probably Monday, I'm afraid.
Looks like it was, at least, an interesting race. Of course. The one race I can't watch is the one that I'd most
want
to watch. Life has a funny way of being that way, doesn't it?
So. Yeah. Sorry folks. I'll try and make it up later tonight with something fun.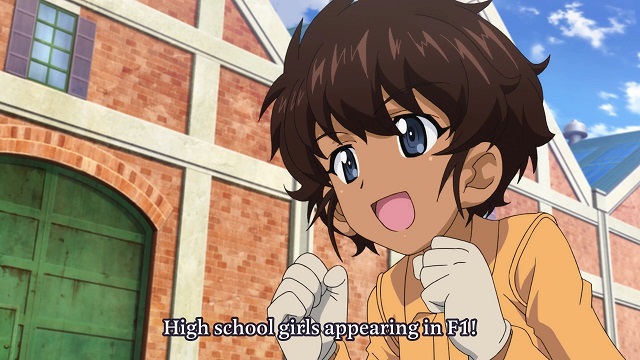 Posted by: Wonderduck at 11:43 AM | Comments (3) | Add Comment
Post contains 125 words, total size 1 kb.
1
There was an accident in another "Formula 1" race today, in Reno.
The video
is funny in a scary way. The guy only had arm busted. They don't have the safety of the real Formula 1.
Posted by: Pete Zaitcev at September 20, 2016 12:11 PM (XOPVE)
2
Hooooooo! Guy's lucky he
only
had a broken arm.
Posted by: Wonderduck at September 20, 2016 08:15 PM (vZvpB)
3
I was there, although I didn't witness this accident. The races were VERY hard on airplanes this year. The DeHavilland Vampire that won the jet class last year hit a bird or something and lost the canopy, and while trying to land, the engine wouldn't spool up, so the pilot diverted to the runway away from the crowd and didn't make it, landing gear up in the scrub, The pilot walked away
but the plane was totaled
.
A sport racer caught fire, but landed and the pilot got out unharmed, although the plane was completely burned. And another sport racer threw a rod and landed off the runway as well.
Posted by: Mauser at September 22, 2016 09:54 PM (5Ktpu)
25kb generated in CPU 0.04, elapsed 0.1531 seconds.
49 queries taking 0.1332 seconds, 265 records returned.
Powered by Minx 1.1.6c-pink.