June 24, 2018
F1 France 2018: I Dun Goofed
This has been a day to forget.
First, I couldn't fall asleep until nearly 5am. Then I wound up not being able to get out of bed until nearly 2pm. Came out to The Pond's Viewing Room, carrying a bit of lunch and a beverage, intending to watch the race. It's all set, a good afternoon is in the making!
But the race didn't record. I spent a good couple of minutes trying to figure out exactly why it didn't record, but quickly realized it didn't matter. There's a replay I can watch, right? Yep... and it was just ending.
I'll be recording the next replay... which is at 7pm. You can see where this is going, of course. No F1U! tonight, hopefully Monday. Which is particularly annoying, as I'm on 10 hours of mandatory overtime next week. But gee whillikers, something up there apparently doesn't want watching the French Grand Prix.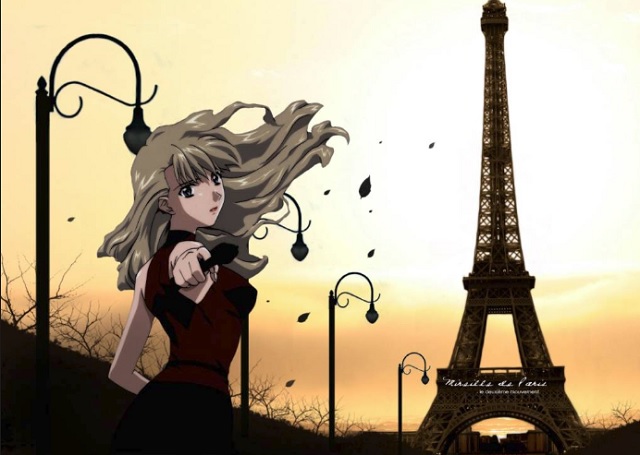 ...eep.
Posted by: Wonderduck at 04:07 PM | No Comments | Add Comment
Post contains 159 words, total size 1 kb.
24kb generated in CPU 0.0113, elapsed 0.0868 seconds.
47 queries taking 0.0795 seconds, 277 records returned.
Powered by Minx 1.1.6c-pink.