November 20, 2019
Ducks In Anime: Now With Less Giraffe
-
Shoujo Kageki Revue Starlight
, Ep03
If you had told me that the director of this show had never worked with the director of
Revolutionary Girl Utena
, I would not have believed you. And I would have been correct: the director of
Revue Starlight
, Tomohiro Furukawa, was assistant director on
Yuri Kuma Arashi
under Kunihiko Ikuhara. And
boy
, does it show.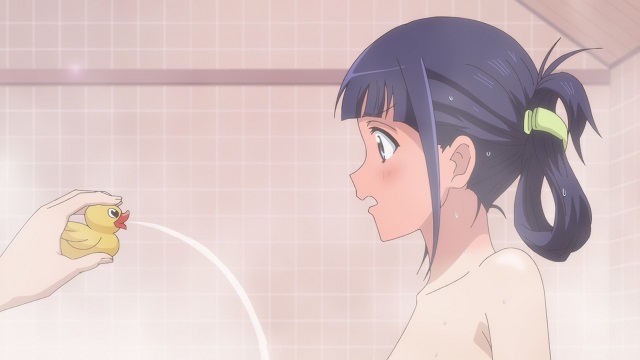 It's not quite as stylized and "out there" as
Utena
, but the ties are there. The same fever-dream imagery, girls and swords, the same grand theatrical attitude towards itself. Which is good, since
Revue Starlight
is ABOUT theatre. Not surprising; the anime is based on a stage production that's half-musical, quarter-Cirque du Soleil, and quarter-Formula 1 Qualifying. Which sounds weird, but trust me on this one... it is. But in a good way! If you've ever spent any serious amount of time in the theatre biz, this is a must-watch. If you haven't, it's basically a sports series with a serious psychological aspect. And singing.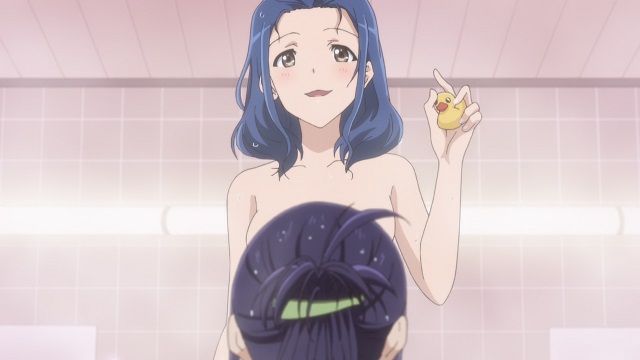 A

lot

of singing
. In flat-out stage musical style. These ain't pop songs, these aren't Idols, these are being sung by professional musical theatre actresses, many of whom have either been in or would join the stage productions. And they're friggin' excellent. It's been a long, long time since a series made me feel the way this one does. I actually despise one of the characters... not because she's written poorly but because if you've spent any time in theatre, you know her attitude is... untenable. That's good work from the writers. But don't go into this expecting Idol happiness and fluff, you won't get it. Does the possibility frighten you?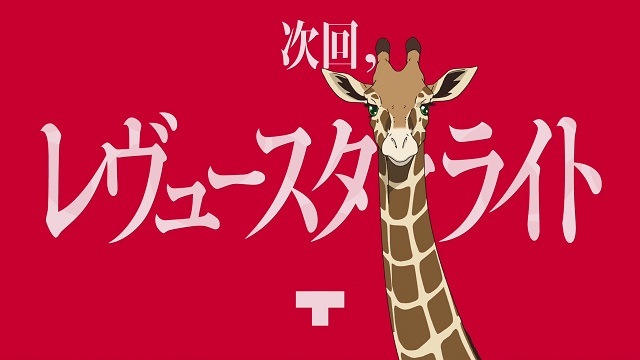 I understand.
Posted by: Wonderduck at 04:34 PM | Comments (5) | Add Comment
Post contains 285 words, total size 3 kb.
Posted by: GreyDuck at November 21, 2019 10:12 AM (yisPP)
Posted by: cxt217 at November 22, 2019 05:14 PM (LMsTt)
Posted by: The Brickmuppet at November 23, 2019 03:01 AM (5iiQK)
Posted by: cxt217 at November 23, 2019 11:33 AM (LMsTt)
Posted by: Mauser at November 23, 2019 06:08 PM (Ix1l6)
28kb generated in CPU 0.0121, elapsed 0.1305 seconds.
49 queries taking 0.1236 seconds, 283 records returned.
Powered by Minx 1.1.6c-pink.