September 19, 2011
Blogcleaning
Well, I don't know if the writer's block is gone or not. The "big guns" I mentioned in the last post was going to be a full-on episodic review of
Rio Rainbow Gate!
Ep01, but I discovered that I couldn't bring myself to do it. The reactions I had in the first five minutes were enough to put that thought out of my mind: cold sweats, shaking, nausea, and the sudden urge to hurt someone... anyone... and a sudden bout of self-loathing for willingly attempting to inflict the show upon myself and others. I just couldn't do it.
I ordered another graphics card, a
GT240 by SPARKLE
, this evening. 1GB of GDDR5 should make it pretty good for a low-power card (it draws its power from the PCIe slot only; no extra connections needed). It's probably the best I can do considering my system is five years old and its design only allows for a single-slot card. I could have put a 9800GT in... with liberal use of a dremel tool (which I don't have) and a willingness to hack bits out of the back of my case (which I also don't have).
I have Monday and Tuesday off. The reason for that will be revealed soon enough.
With any luck, I'll actually get the PBY post done on Monday. I've run through it enough in my head that it should be fairly straightforward, though time-consuming, to write... except for one thing. I can't seem to get it to flow well. Eh, either I'll figure it out or I won't. It'll be a voyage of discovery for us all.
Suddenly, the
Hosho
appears!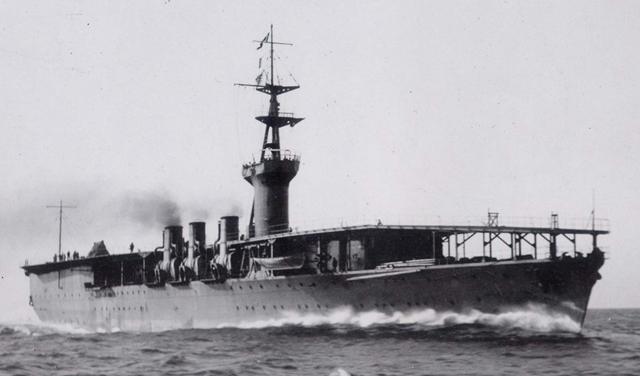 I'm going to bed.
Posted by: Wonderduck at 12:48 AM | Comments (2) | Add Comment
Post contains 278 words, total size 2 kb.
1
I'm sorry that the PBY post turned out to be such a chore. I suggest it as a subject partly because I thought it would be easy and fun to write.
Posted by: Steven Den Beste at September 19, 2011 08:53 AM (+rSRq)
2
It could be very easy to write, Steven. A simple recitation of facts, PBYs found the
Bismarck
and started the Battle of Midway, hurr durr... voila, it's done. Simple!
But I'd rather dig up some things that are actually
interesting
. Even that should be fairly easy, but I think the timing has been crepe all the way along.
The Cat's a fascinating plane, and it deserves good writing. I'm just not sure I've got it in me these days to sit down for four hours and write. But I'm still gonna give it a shot.
Posted by: Wonderduck at September 19, 2011 09:15 AM (o45Mg)
Comments are disabled. Post is locked.
23kb generated in CPU 0.01, elapsed 0.0654 seconds.
47 queries taking 0.0585 seconds, 278 records returned.
Powered by Minx 1.1.6c-pink.