February 07, 2018
Aw, No! Dammit, Stop That Right Now.
It snowed Tuesday night. Duckford got about four inches, after we got about four inches Saturday evening to sometime Sunday. And that was after three different days where we got measurable snow the previous week. "Wow, Wonderduck," I hear you say which is quite the accomplishment considering the state of my left ear, "it's snowing in Northern Illinois during the winter. How passing strange!" Yeah, yeah, I know. But that's not entirely why I'm writing now.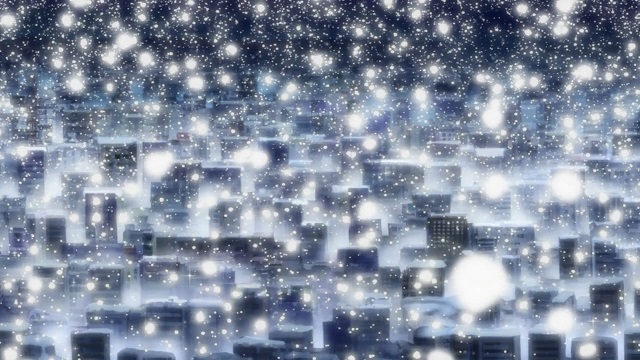 See, Duckford has this nasty habit of not plowing the streets near Pond Central until very late in the process. It's almost like they don't understand the correct priorities and plow busy roads first. So the roads this morning were a little bit on the "oh god oh god we're all gonna die" side. No worries, driving in snow is just like driving in dry, only more carefully. Today, I judged that the Duckmobile could handle about 10mph below the usual speed before it turned into
a pile of debris on the side of the road
. However, the ginormous pick'em'up truck that came racing up behind me disagreed with my assessment and rode my rear bumper for a good mile or so. Fed up, as soon as I reached someplace where I could move over to let him past, I did so... and as the truck accelerated by me, the passenger threw a water bottle at me.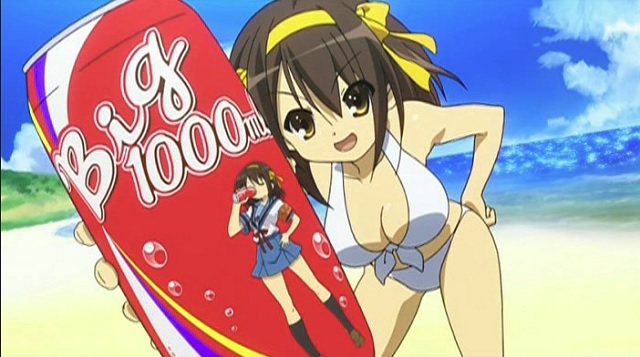 Yeah, like that... except nothing like that at all. Anyway, the mathematics for hitting one moving object from another moving object with another moving object was well beyond the passenger's capabilities, but the tone of the day was set. Work, as they say... was. It started, it ended, in between was work. And the horrible discovery that there is a winter storm watch/warning out for Duckford beginning Thursday at 6pm and going for 24 hours. We're expecting maybe a foot of snow. Whee. I drove home as I usually do, parked the car, reached for the keys, and...
...the engine began to surge, like I was sitting there revving the engine at a stop light looking for a race. Startled, I turned it off. After letting it sit for about a minute, I tried again... started right up, and immediately began surging. A little bit of experimentation revealed that it would surge in Park, Reverse, and Neutral, but not Drive. A bit of interwebbing suggests that this is a relatively minor problem... or it isn't. It might be as simple as removing my gas cap then putting it back on. It might be as difficult as having the fuel pump replaced. And any number of things in-between. All I really need to do is take it to
the place that did my brakes
back in December, and... oh wait. I have work.
AND WE'RE GETTING 10" OF SNOW.
I closed my eyes, leaned back in my computer chair, and...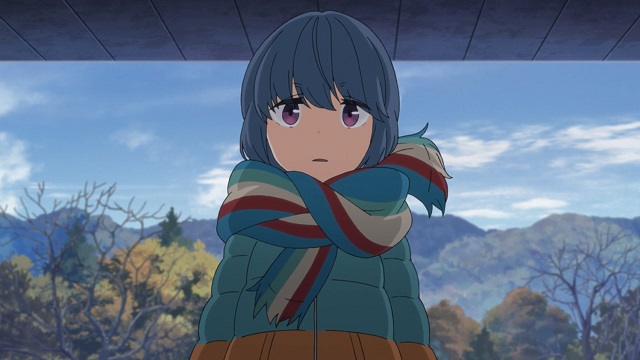 ...I really don't want to adult anymore.
Posted by: Wonderduck at 11:59 PM | No Comments | Add Comment
Post contains 496 words, total size 3 kb.
26kb generated in CPU 0.0119, elapsed 0.1035 seconds.
47 queries taking 0.0959 seconds, 277 records returned.
Powered by Minx 1.1.6c-pink.