August 18, 2015
Alive, But Only Just...
So, here's a little bit of what's going on in my corner of this big pond we call life!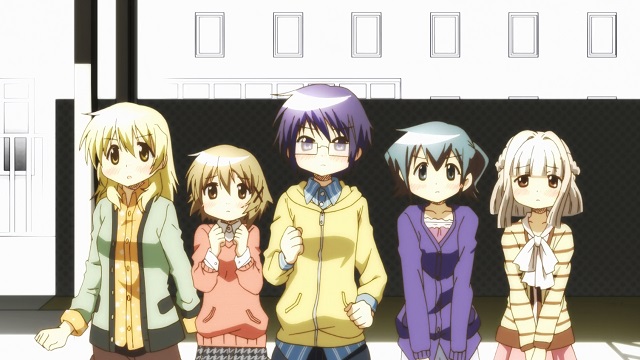 At work today, I noticed that a spot on my neck down around where it meets the front of my collarbone was feeling a little sore. No biggie, I recently got a new electric shaver (cheaper than blades!) and I've noticed a tendency for my skin to get a little irritated if I'm not careful... and it just so happens I shaved this morning. I have red hair and a rather thin beard, so I can get away with shaving once every two or three days easy, and I was in a hurry this morning, so I musta dug in a bit. Why is this important? Follow with me as I tell the tale, my friends!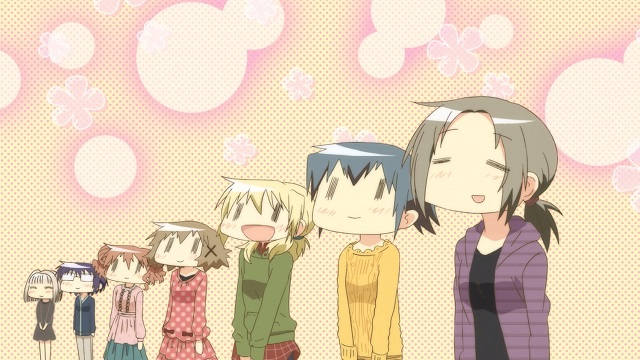 After work, I hopped in the DuckMobile and headed to my local laundromat. I'd been putting off doing it for much too long... indeed, far past much too long. Any reasonable being would have done laundry a couple of weeks ago. Unreasonable beings would have done it last week. And then there's me, but at least I was gonna do it today! I pulled in, pulled the two laundry totes from the trunk, winced at the smell of hot dirty laundry (it was roughly 85 and sunny today), and... discovered that I'm old. Holy crap, fifty-plus pounds of less-than-fresh duds were quite uncomfortable to drag, let alone carry. But I did, indeed, get them inside and into washing machines. Two hours and $17 in quarters later, it was finished. I broke the zipper on one of the totes, yayforme, and then I began dragging everything back to the DuckMobile.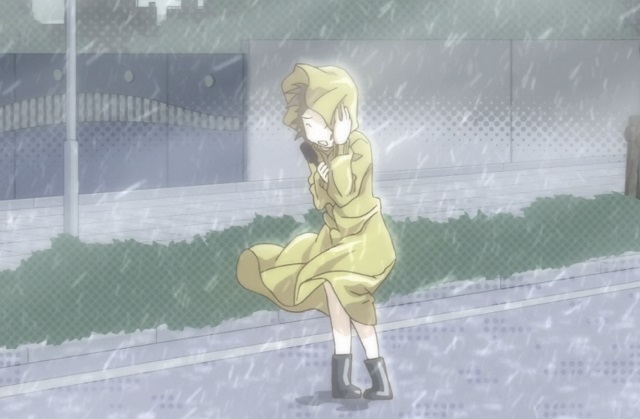 Did I mention that it was raining hard enough to make fish say "nah, too wet"? Because it was... and thunder, too! All that sort of good stuff was happening as I got my no-longer-as-dry-as-it-had-been laundry to the car. Of course, I was drenched by the time I closed the trunk and got into the driver's seat... and then it REALLY started to rain. The parking lot of Pond Central had a torrent of water in the gutter, and a helluva lot more was coming down to join it. I had two choices... 1) I could sit in the car until it stopped, which at the time seemed like sometime Thursday; or B) I could make the run with 50lbs of laundry from the car to the entry portal to the staircase leading to Pond Central. I chose B). I chose poorly. Once I was finally under cover, I was completely soaked... and the laundry totes were wet too, making it very important that I got into Pond Central fast. Did you know that hauling 50lbs of laundry up a good flight of stairs is quite the workout? Holy crap. I got inside without blowing an artery, quickly dumped everything out of the laundrybags, and got out of my wet clothes. It was then that I got a good look at my neck.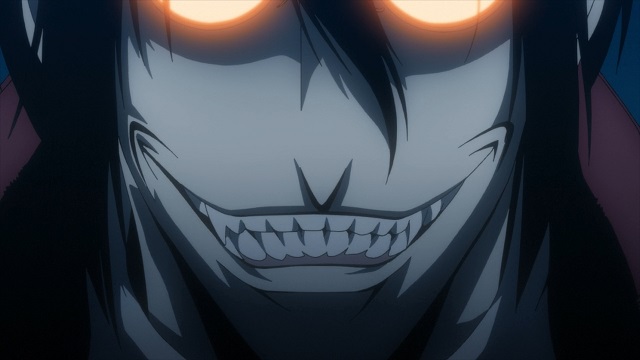 Holy crap. It may have started out as an irritated spot from my shaver, but it appeared that the collar of my undershirt was working on it all day. Then came the rain, and suddenly a WET collar was working on it. There wasn't any blood, but I'll be darned if I know why not... it looks like someone had taken a cheese grater to my neck! I'm gonna have to wear something loose-fitting tomorrow, that's for darn sure. But for now, I'm going to sit in my comfy chair, have something to eat, watch something mind-numbing, and relax a bit. Hopefully you've enjoyed this insight into the so-called life of Wonderduck, your humble host.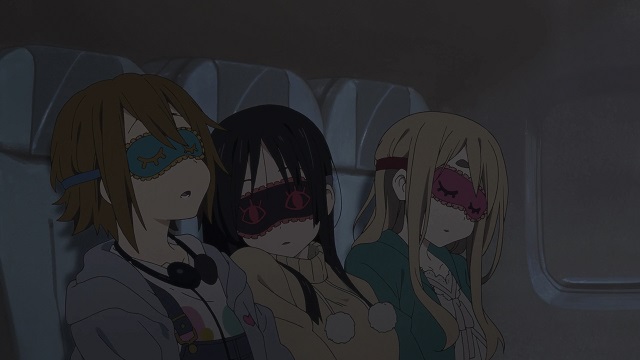 Oh.
Posted by: Wonderduck at 08:35 PM | Comments (4) | Add Comment
Post contains 627 words, total size 4 kb.
1
When you segued from sore on your neck to week old laundry, I was expecting a horrifying tale involving blood sucking parasites, possibly of alien origin. While the truth was less interesting, and not nearly as good a story, I'm sure you prefer reality to my version.
Posted by: David at August 18, 2015 10:46 PM (+TPAa)
2
It's not so much any individual crazy/annoying/irritating/painful thing, it's that they arrive in groups...
Posted by: GreyDuck at August 18, 2015 11:11 PM (/zxpg)
3
I was expecting a horrifying tale involving blood sucking parasites, possibly of alien origin.
I got out of my wet clothes and took a look at my neck. Holy crap! There was one of the primary sentient lifeforms of Ophiuchus ∏ IV attached to it. I've since come to learn that his name is "Phil", he's a tax accountant, and he's not at all sure how he came to be latched onto my neck.
One minute he's doing the returns for Mr and Mrs æç¤∴ of 17 West... um... I'm not sure how to spell it, let's just call it "Main Street", the next his outer shell is being abraded by a rough piece of black cloth while he's having a late snack of something that he'd never eaten before, but tasted like chicken (what he actually said was "tasted like grizlorp". I took some liberties with the translation. And the spelling of "grizlorp").
Phil's called for a taxi. While he's waiting for his ride, it's only neighborly of me to let him munch on my neck. I mean, it's not comfortable, but I'll hardly die from it... unless Phil accidentally injects me with that neurotoxin he can excrete from his middle carapace. When I asked about that, he got very indignant and told me that he's housebroken. So I should be okay.
Posted by: Wonderduck at August 19, 2015 12:37 AM (jGQR+)
4
Neosporin(sp?)
Topical Antibiotic and a bandage might not be remiss.
Posted by: Ben at August 19, 2015 07:44 AM (DRaH+)
28kb generated in CPU 0.04, elapsed 0.1411 seconds.
49 queries taking 0.1226 seconds, 245 records returned.
Powered by Minx 1.1.6c-pink.