February 15, 2018
Alien Rammed Ovipositor Down My Throat?
No. Not big enough for that. I did just launch something about three inches long and about twice as wide as a pencil out of my mouth. It took close to 15 minutes of coughing to get it out of my lungs, and I was surprised to see it was roughly the color of vanilla pudding. I mean, I
like
vanilla pudding and all, but at no time have I given commands to my body saying "generate vanilla pudding".
Right, sorry, sorry. Ah. Now I want vanilla pudding. I could even justify it by saying it'll sooth my sore throat. Sadly, I've already had groceries delivered today... I was nearly out of food and, more importantly, liquids. And cough drops. And, much to my chagrin, honey. $100 later, I am no longer out of food, liquids, cough drops and honey. Only now, some eight hours after the delivery arrived, I realize I need some other things. And I'm definitely still sick enough to not want to do very much. Well, let's look at Amazon, shall we?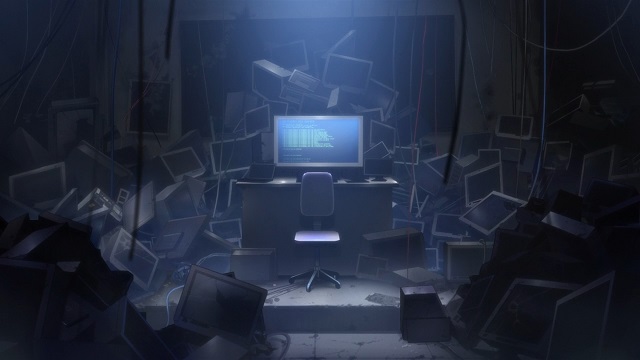 Pfeh. The only pudding they carry is the need-to-make packs (too much work) and that pudding cup that doesn't need to be refrigerated (terrifying). Well, while I'm here, I'll just pre-order those manga volumes that come out on Tuesday. And that, dear friends, is about all I'm good for now. I'm pretty sure the fever has flared up again, and I just want to go back to sleep. Which I may just do.
Posted by: Wonderduck at 06:34 PM | No Comments | Add Comment
Post contains 255 words, total size 2 kb.
25kb generated in CPU 0.0489, elapsed 0.1382 seconds.
47 queries taking 0.1173 seconds, 277 records returned.
Powered by Minx 1.1.6c-pink.