June 15, 2017
A Long Hot Day
Duckford has been in the midst of a heatwave for the past week or so... highs in the 90s, humid as all get out when it hasn't been raining, either no wind or too much, you know the drill. Summer in Northern Illinois, it's what's for breakfast. I've been kinda grumpy as a result of all of this, of course. I'd rather be cold than hot... at least when you're cold, you can always put on another sweatshirt; when you're hot there's a legal limit to how far you can disrobe. I'm in the process of finishing up my mandatory overtime for the week... it's 930p, and I only got home about 20 minutes ago... and for the last two hours all I saw were corrected claims and reversals. One after the other, here's a physician rebilling a claim because the contracts changed and now he can get two more dollars! Which means working the new claim, then going into the old claim and cancelling that one in a way that we get our money back, then documenting in the new claim AND in another location altogether that you've done that, then pay the new claim. For two frickin' hours. There is blood in my eye and murder in my heart.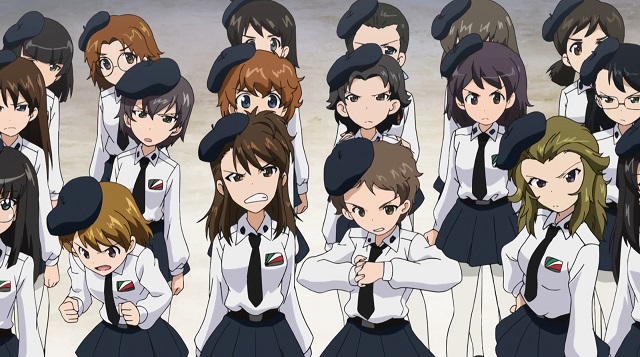 And tomorrow?
I'm makin' waffles
11 hours!!! Wheeeeeee! Pfeh.
Posted by: Wonderduck at 09:04 PM | Comments (6) | Add Comment
Post contains 224 words, total size 1 kb.
Posted by: GreyDuck at June 16, 2017 07:42 AM (rKFiU)
Posted by: Mauser at June 17, 2017 04:11 PM (m1WSx)
Posted by: Mrs. Will at June 18, 2017 05:48 AM (JPRju)
Posted by: Wonderduck at June 18, 2017 02:55 PM (YNgr0)
Posted by: J Greely at June 18, 2017 04:00 PM (tgyIO)
Posted by: Pixy Misa at June 19, 2017 05:32 AM (2yngH)
27kb generated in CPU 0.0212, elapsed 0.601 seconds.
49 queries taking 0.5935 seconds, 284 records returned.
Powered by Minx 1.1.6c-pink.