December 15, 2017
...That's Not A Good Sound...
This morning I went to work as I normally did, with one difference. I needed to grab some cash to pay for an upcoming lunch at work... all the lasagna I can eat!... so I took a different route. No huhu, I used to take it to the Bookstore about half the time anyway. I decided that I wanted to get off the main road to the gas station however, so I'd turn at Wendy Ave (note: name changed to protect the innocent) and sneak in the back way. Brilliant! Except Wendy Ave is sort of impossible to see until you're right on it, and its very rare for me to do this anyway. So even with me keeping a sharp eye open, it still snuck up on me. Whoops! Need to slow down for the left-hand turn, and not a lot of space to do it, so I stepped on the brakes. Not particularly hard, it's not like I panic-stopped or anything.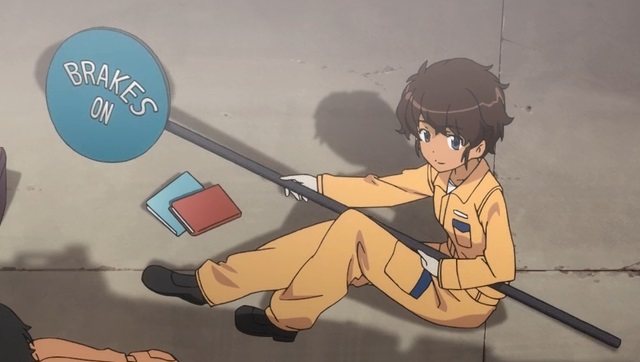 Three things then occurred in quick order. First, I either heard or felt (I'm still not sure) a *thump* sound. Second, the brake pedal sank to the floor under the pressure of my foot. And third, I watched Wendy Ave go past me. Sh*t oh dear.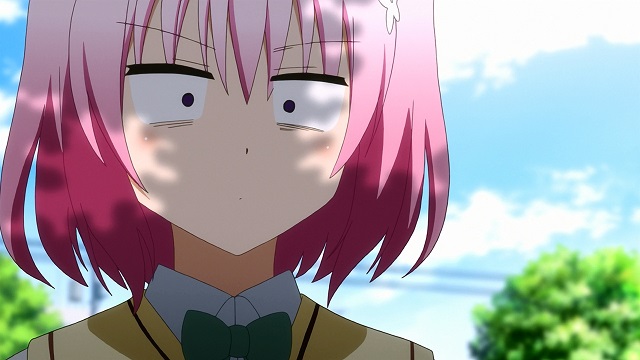 The good news is that waaaay down there at the end of the brake pedal's run, there was some brake authority. Okay, cool. To the gas station! Pulled up to the red light, giving myself extra space to come to a halt, and success was had. Not great, but driveable. Light turns green, I pull away and accelerate to a bit below normal road speed until I came to the gas station. Again giving myself extra room I did the whole brake thing again... and it felt like the back of the car was drifting to the right. What the hell...?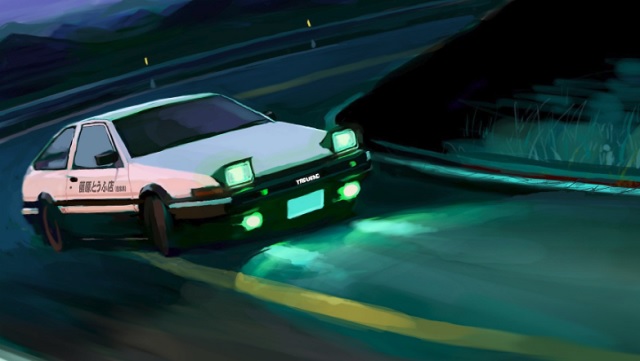 I looked at the car, everything appeared to be okay... no visible problems, no tire flopping around, no unexpected fluids appearing on the asphalt. Right. I did my stuff, then drove the rest of the way to work. Again with that sickening drifting feeling. I could still stop the car, but... wow. After parking, I called Ph.Duck... university professor, go-to car problem guy, bon vivant, man about town... and he came out to take a test drive after I was done with work. After driving it a bit, then taking a look underneath, he leveled his diagnosis: failed brake line. Both right-side tires were apparently drenched in brake fluid, but the left-side was fine. That'd explain the drifting feel: no brakes on the right side! Whee!!!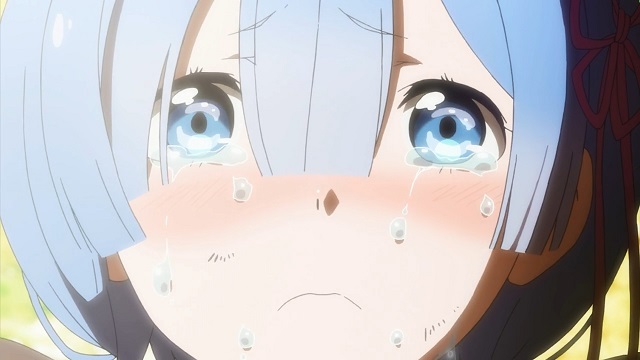 So for the sake of safety, I left the car in the parking lot at work. We'll see about getting it into a shop in the morning. Merry Christmas everybody!!!
Posted by: Wonderduck at 09:46 PM | Comments (7) | Add Comment
Post contains 471 words, total size 3 kb.
1
You could easily have felt it. There's a lot of pressure in a brake line.
Posted by: Ed Hering at December 15, 2017 11:07 PM (kublq)
2
I have a recurring nightmare about stepping on my brakes and nothing happening. I would probably have a panic attack if that actually happened to me in real life. Glad you are more sensible and no one was hurt!
Posted by: Mrs. Will at December 16, 2017 05:49 AM (JPRju)
3
That's some bad luck. Fortunately, modern cars have valves that split brake lines into halves, so that you do not lose _all_ braking if a line ruptures. That said, it's the main reason why I try to stay away from cars with push pedal parking brake. Unfortunatley, these days manufacturers even have electric parking brakes!
Posted by: Author at December 16, 2017 10:46 AM (LZ7Bg)
4
There are far worse endings for a braking failure story, so I'm glad you're unhurt and no "external-structure-assisted braking" occurred.
Still,
helluva
time for this to happen, innit. Oof.
Posted by: GreyDuck at December 16, 2017 01:24 PM (rKFiU)
5
"external-structure-assisted braking"
Lithobraking? Controlled Drive Into Terrain?
Posted by: Wonderduck at December 16, 2017 04:04 PM (EVb8m)
6
"Lithobraking" was my first thought, but this wasn't quite a Kerbal Space Program situation so I struggled for an alternative phrasing. I've spent most of the last two days thinking in music rather than words, that's my excuse and I'm sticking to it...
Posted by: GreyDuck at December 16, 2017 07:59 PM (rKFiU)
7
Watch out for rip-offs though. When I burst a brake line, the AAA towed me to a "reputable" garage who insisted I needed both front brake calipers replaced ("because they must be done in pairs" they lied.) and when I got it home various hoses under the hood were also disconnected.
Posted by: Mauser at December 16, 2017 09:34 PM (Ix1l6)
28kb generated in CPU 0.04, elapsed 0.1642 seconds.
49 queries taking 0.1413 seconds, 249 records returned.
Powered by Minx 1.1.6c-pink.