August 18, 2013
Wonderduck's Weekend
I worked all day Saturday, as the new fledgelings moved into the Duck U dorms that day, then had dinner with Ph.Duck immediately afterwards. I got home around 7pm, and by 8pm I was crawling into bed for a nap. I set the alarm clock AND my cellphone to wake me around 1030p, and I was out cold before my head finished sinking into the pillow.
Hydraulic pressure woke me up at six in the morning on Sunday. I had slept through two hours of Sports-Talk Radio and my cellphone's alarm (twice), which normally will kick me out of bed like a train had hit the headboard. Groggily, I purged the hydraulic lines and debated with myself what to do: go back to bed? Do laundry? Sleep? Laundry?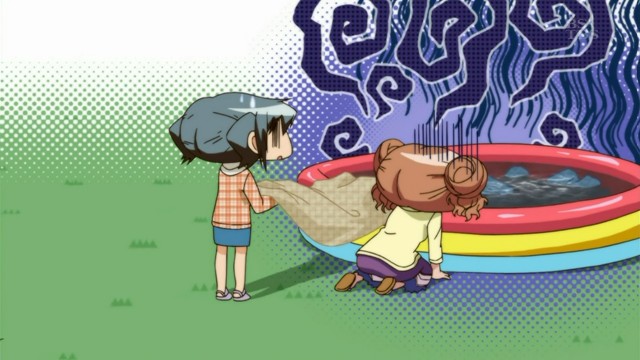 Laundry. I was nice to my neighbors, however, and waited until 8am to do it. After that was done, I had lunch while watching the NASCAR race and falling asleep. By 2pm, I gave up and went back to sleep... and woke up at 7pm. And I'm STILL sleepy. Next week is the start of classes at Duck U., so there's no rest for either the weary or for the Duck U Bookstore's manager.
Thanks for your patience.
Posted by: Wonderduck at 07:42 PM | Comments (3) | Add Comment
Post contains 208 words, total size 1 kb.
1
Hang in there, Duck. (Insert nostrum about not dying, being stronger here). You've done it before and can do it now - just keep on keepin' on. Your loyal readers will be here when the dust settles.
Posted by: The Old Man at August 19, 2013 07:20 AM (JFB5K)
2
You've done it before...
Actually, he hasn't.
Posted by: Steven Den Beste at August 19, 2013 07:57 PM (+rSRq)
3
Not like this, no. I've always had an experienced crew and another keyholder with me. This time? No keyholder, and a relatively inexperienced staff.
13 hour day today.
Posted by: Wonderduck at August 19, 2013 08:42 PM (UURHy)
Comments are disabled. Post is locked.
23kb generated in CPU 0.04, elapsed 0.1477 seconds.
54 queries taking 0.1297 seconds, 279 records returned.
Powered by Minx 1.1.6c-pink.