May 06, 2017
Man The Tory!
Okay, yes, I miispeld it. I'm still on 10 hours of overtime slaving over a hot keyboard, but this past Friday just bloody took the biscuit. After working two 10-hour days on Wednesday and Thursday, I had to pull an 11-hour shift. Fortunately the claims stayed friendly the entire time, but holy crepe was that unpleasant. I went into work that morning feeling fresh and clean and energized... and came out feeling worn out, dirty and exhausted. I came home, ate something, then fell asleep until the next morning.
Two good things happened, though. First, I broke the 300-claim barrier for the first time. Sure, it took me 10.5 hours to do it (we get an unpaid half-hour on the clock if we want it... bathroom breaks and the like), but it still happened! Second, and more importantly, I was given a new monitor. A 27" inch monitor... I think
this one
. As opposed to the teeny-tiny 20" not 1920x1080 monitor I had before.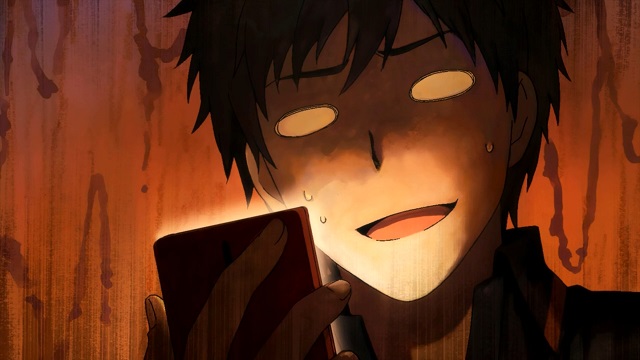 I pretended to be overcome with emotion with how beautiful it was, got big laffs from the people around me. It was very easy to pretend, because I very nearly
was
overcome with emotion. The bigger screen means more room on the desktop... meaning more room to have things open and easily accessible. Plus, hey, I'll get a suntan off it in no time flat!
...and then I put in a couple of hours today, to get a headstart on next week's mandatory 10 hours. I'm going to go take a nap now.
Posted by: Wonderduck at 05:33 PM | Comments (5) | Add Comment
Post contains 260 words, total size 2 kb.
1
Bigger monitors rock. If you can scrounge a
second
monitor, it's even better.
Although sometimes you have to be careful. I'm a developer, and at one place I used to work, they put us all in cubes next to the collections department, which was pretty lame, but some of the collections people got jealous of the second monitor.
Posted by: Rick C at May 06, 2017 07:00 PM (ITnFO)
2
Oh man, screen real-estate on the work computer is a godsend. Score!
Posted by: GreyDuck at May 06, 2017 09:20 PM (rKFiU)
3
I have a 24" 1080 lcd, and I almost can't handle using a computer with a screen smaller than 17" or 19" now. Of course, it's also luxurious to have the monitor a few feet away from my face instead of having my nose plastered to it.
Posted by: Ben at May 06, 2017 09:31 PM (B1bvu)
4
My monitor at home is a 19", and it's a good three feet away from my standard position in my command station. My monitor at work is a 27", and it's less than half as far away.
I meant it when I said I'm going to get a suntan off of it.
Posted by: Wonderduck at May 06, 2017 09:45 PM (eTOB2)
5
Back when I worked at Claris, I had two computers, each had two monitors, but since one was the Development machine and the other was for other junk, I put the second video card in the development machine and for a while was blessed with THREE monitors. (This was in the '90's and on a Mac. Multiple monitor setups were trivial.) And I was finally able to see how my F/A-18 flight simulator
game
program worked with a panoramic view. It was glorious.
Posted by: Mauser at May 06, 2017 11:59 PM (5Ktpu)
26kb generated in CPU 0.04, elapsed 0.1598 seconds.
49 queries taking 0.1372 seconds, 260 records returned.
Powered by Minx 1.1.6c-pink.