June 02, 2013
Intrigue, Danger: Family Version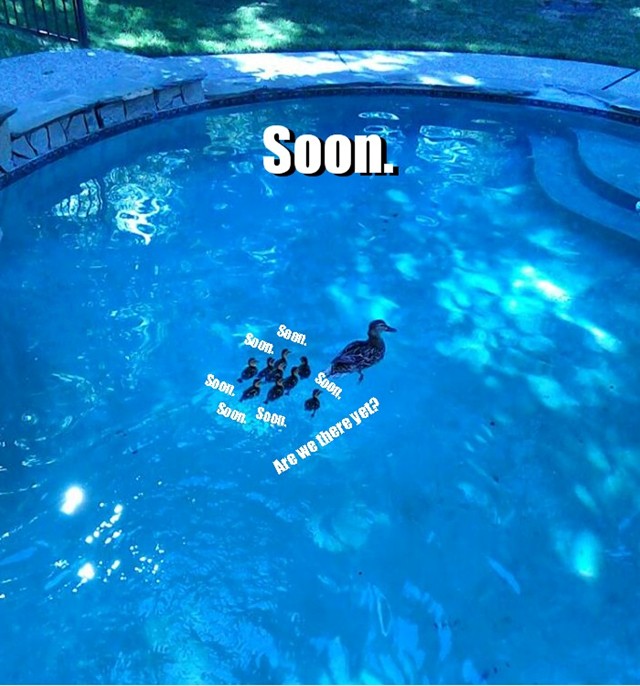 Posted by: Wonderduck at 06:59 PM | Comments (2) | Add Comment
Post contains 4 words, total size 1 kb.
June 01, 2013
Taste the Danger. Feel The Intrigue.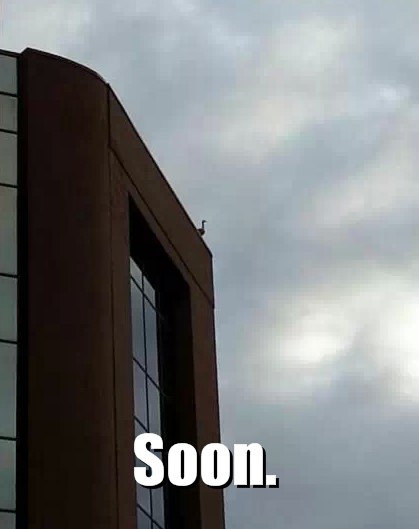 Posted by: Wonderduck at 08:02 PM | Comments (4) | Add Comment
Post contains 6 words, total size 1 kb.
Thank You, Quacked Panes
Back in 2009,
I wrote a little post
about a new webcomic named
Quacked Panes
. Written and photographed by a member of the Pond Scum named GreyDuck, it was
a little strip
about a small collection of rubber ducks trying to make their way through life. As time went on, it became a twice-weekly staple of my interweb readings... to be sure, to begin with it was simply because of the rubber duckies, because I'm nothing if not all about the rubber duckies, but I very quickly realized there was an extremely snarky wit behind the cute ducks, too.
I'm proud to say that I played a tiny part in the success that was Quacked Panes, via
duck donations
and one short, forgettable
series of replacement strips
while GD was on holiday. I'm glad GD let me play in his world a little bit... he certainly inspired me to do
my Halloween Event... thing
.
Today, after 400-plus entries and four years later to the day, GreyDuck posted
the last Quacked Panes
strip. The entire Pond has a gigantic sad, and it just got really really dusty in Pond Central.
Go over there and give the archive a read, won't you? You really won't regret it.
Thanks, GD. Thank you, Quacked Panes. We really did have fun.
Posted by: Wonderduck at 07:54 AM | Comments (1) | Add Comment
Post contains 220 words, total size 2 kb.
26kb generated in CPU 0.07, elapsed 0.2231 seconds.
48 queries taking 0.1925 seconds, 267 records returned.
Powered by Minx 1.1.6c-pink.