March 20, 2020
F1Update!: Virus 7, F1 0
The Evil Death Bat Soup Virus has destroyed motorsports in general these days, but Formula 1 has been particularly well massacred. Yesterday F1 CEO Chase Carey came out and announced that the season has been either postponed or flat-out cancelled up to and including Monaco.
This is going to be the first time since 1955 that there hasn't been a grand prix at Monaco. It makes sense that they'd cancel instead of postpone; it takes SO much time to set up the circuit around the Principality. They had already started, in fact; the ancillary buildings were being activated a week ago.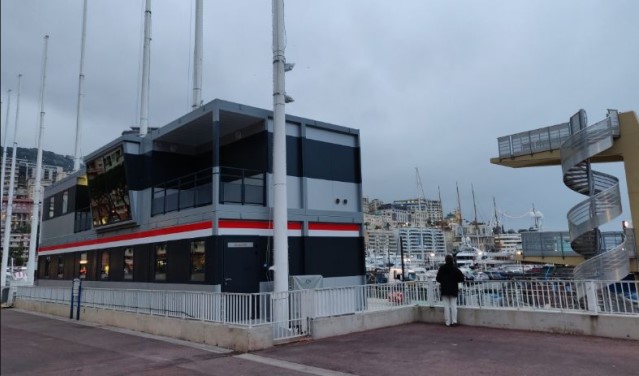 Now, only two races have been confirmed to be outright cancelled: Monaco and Australia. The rest have merely been "postponed", but lets face it... it's not like the teams are going to be hankerin' to go to China anytime soon because of all this. In an attempt to save SOME of the season, the mandatory "Summer Break" has been moved to... well, NOW... and once things start again they'll just race straight through.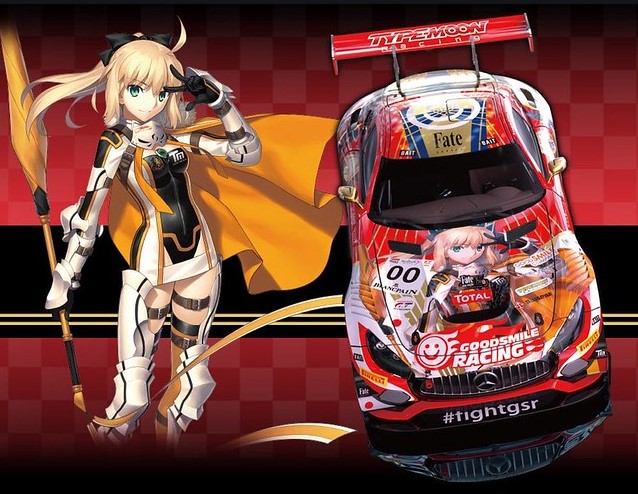 Which sort of defeats the original purpose of the summer break, but special times require special measures I guess. Assuming, of course, that there's a season at all... and wouldn't that be a fine kettle of fish? I wonder how many teams would fold if that occurred? No racing, no sponsor money, no sponsor money...
There's always sim racing, however. And lots of it, in fact. At one point this past weekend, Lando Norris had the most watched Twitch stream as he participated in a star-studded sim race on the Daytona 24 Hour Circuit, and the Not Bahrain Grand Prix is this weekend. So that's an option, I suppose.
I guess we'll get through this. Duckford, and all of Illinois, has finally gone on lockdown effective 5pm Saturday. The usual places are still allowed to be open, but we're all supposed to "shelter in place." Which I've been doing all year thus far. Sadly, the Pond Central complex office broke my not-quarantine-just-antisocial yesterday when they came in and installed a new furnace. No, the old one was working, they just felt this was the best time to do it. Or something. Oh, and I had a grocery delivery on Wednesday. Usually it's a two-hour wait, sometimes as long as five. This time? I placed the order on SUNDAY, but Wednesday was the earliest they could get to me. No bread, no regular Ritz crackers.
Posted by: Wonderduck at 10:50 PM | Comments (1) | Add Comment
Post contains 413 words, total size 3 kb.
1
Off Topic, but sad news for music fans. The Gambler has broken even and folded his hand. RIP Kenny.
Posted by: StargazerA5 at March 21, 2020 07:10 AM (BqCPe)
23kb generated in CPU 0.0185, elapsed 0.3687 seconds.
49 queries taking 0.3593 seconds, 203 records returned.
Powered by Minx 1.1.6c-pink.