March 12, 2020
F1Update!: Australia 2020 vs Virus
This has been a wild freakin' day in Melbourne. It began with five Haas F1 race staffers being tested for COVID-19 and being quarantined in place. A credentialed photographer was showing symptoms of the disease. Then a McLaren mechanic was confirmed to have the virus, leading the team to withdraw from the Australian Grand Prix.
And then everything went straight to hell.
Team principals had a meeting over what the teams wanted to do, took a vote... and they split 5-5 between racing and leaving. 12 more McLaren staffers were quarantined. Reports came out that the race would continue with nine teams only. Then news came out that the FOM, the media wing of Formula 1, had told all their staffers... camera operators, producers, sound ops, coffee makers... to stay away from the track.
Saturday's 12 Hours of Sebring was postponed until November by IMSA; NASCAR decided to run their next two races in closed stadiums. Baseball postponed the first two weeks of their season, the NHL put their season on hold, as has the NBA.
Around about 4pm Pond Central time, some of the teams showed up at the track and began to pack up the paddock... except the support races were using the pitlane so they couldn't roll the shipping containers into place to really do anything. Then both Ferrari's Seb Vettel and Alfa Romeo's Mumbles Raikkonen got on a plane headed for Dubai. Meanwhile, the organizers, FIA and Formula 1 were all saying that they couldn't make the call to cancel the race, the other two orgs were in charge of that.
Shortly after that, a FIA spokesman said "For us to cancel on our own would require less than 12 cars to be available. But other than that or from the local authorities the FIA cannot cancel because
there are too many commercial agreements
that in cancelling the liability would come back to us."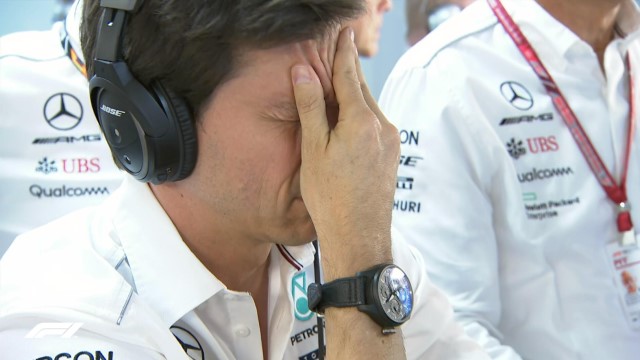 Note: this is hands-down the
worst
answer anybody could have come up with.
The Sky Sports broadcast crew... the english-speaking world's broadcaster... packed up and flew home. Mercedes announced that they had sent a letter to the FIA calling for the race to be cancelled. "We no longer feel the safety of our employees can be guaranteed if we continue to take part in the event."
Then, finally, about an hour ago as I type this, the news finally came out... the FIA in association with the Australian Grand Prix Corporation had made the decision to cancel the race.
Arguments will be ongoing as to whether this happened in a timely manner (no) or if there were any plans in place for this seemingly obvious eventuality (sure doesn't look like it), but at least the correct decision was made. Eventually.
Reportedly the season will now be starting in Baku and there will be no summer break. We'll see.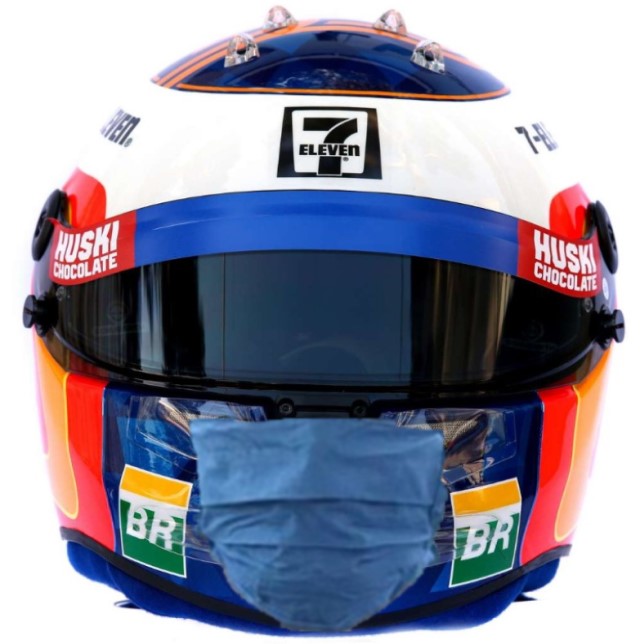 Posted by: Wonderduck at 07:20 PM | Comments (1) | Add Comment
Post contains 495 words, total size 4 kb.
1
Sounds like it was a full-on Whiskey Tango (Charlie) Foxtrot scenario, but at least sensible heads (mostly) prevailed.
What's that bit from "Hunt For Red October"? "This madness will get out of hand and we'll be lucky to survive it"? Yeeeeah.
Posted by: GreyDuck at March 13, 2020 03:18 PM (yisPP)
24kb generated in CPU 0.0138, elapsed 0.5477 seconds.
49 queries taking 0.5399 seconds, 203 records returned.
Powered by Minx 1.1.6c-pink.