June 11, 2013
Ships, Nothing But Ships
So I've been spending time looking at warship photos as of late, and I've come up with a bunch of good ones for display over at Reddit's
r/warshipporn
subsite. I don't think I'm tooting my own horn when I say I'm the most clever as far as picture titles go, but this post isn't about that... no, it's about my favorite pictures that I've put up. To start with, I was using my "mystery ship" competition shots, but I've spread out since then. Like this one:
Right in the ol' spud locker! I'm pretty sure that the Hellcat just rolled off the end of the USS
Charger
's flight deck, but that's not what it looks like!
Want more? Well, click the word!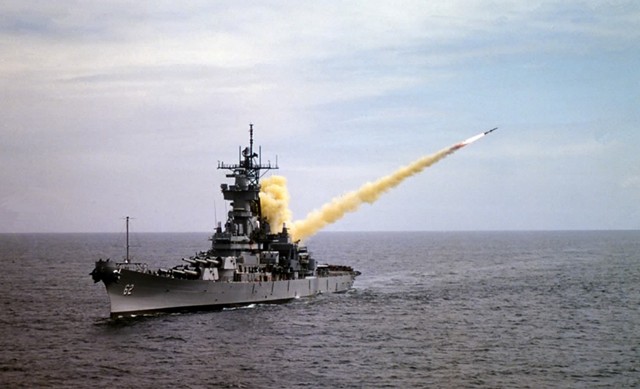 Really, how often do you see a photograph of a battleship
firing a missile
? I'm sure there's others, and we've
all seen video of it
happening during the Gulf War, but a picture? Well, now you have.
Nothing much happening here... it's just the USS
Halibut
launching a Regulus missile in front of the USS
Lexington
. Everyday stuff, that.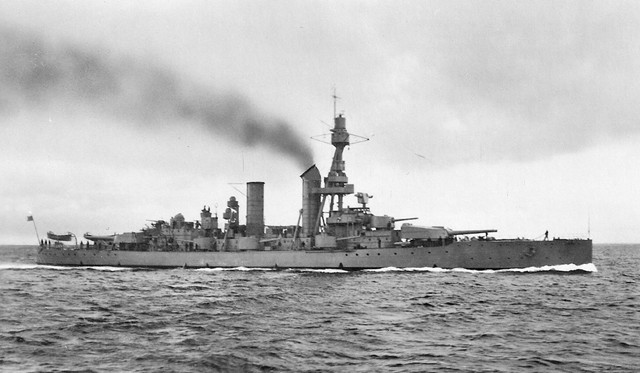 The
Drottning Victoria
. 11-inch guns on a 7000ton hull. Looks a helluva lot bigger than that... until you see the crewman on the bow. Either that, or a Swedish Giant has joined the Navy.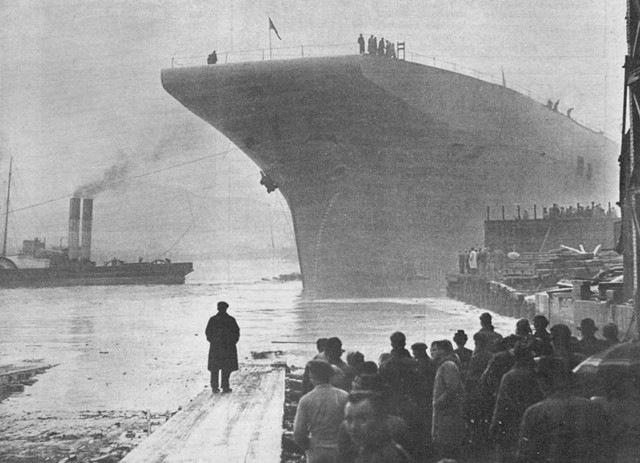 This one is easily my favorite picture that I've posted. It's the HMS
Albion
, just looming out of the fog. Just so much
happening
here... just wonderful.
Right, that'll do y'all for a while. Thanks for lookin'!
Posted by: Wonderduck at 10:30 PM | Comments (1) | Add Comment
Post contains 256 words, total size 2 kb.
1
At little bit grim but a photo that has been memorable for me was taken at the moment USS SAVANNAH was hit by a German Hs 293 guided bomb.
Posted by: cxt217 at June 12, 2013 02:46 PM (gm+TM)
Comments are disabled. Post is locked.
18kb generated in CPU 0.0181, elapsed 0.2305 seconds.
46 queries taking 0.2178 seconds, 162 records returned.
Powered by Minx 1.1.6c-pink.