June 06, 2019
D-Day + 75 Years
Old men forget; yet all shall be forgot,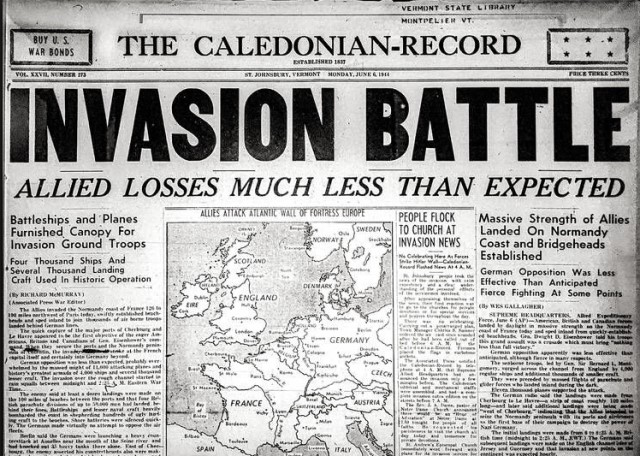 But he'll remember, with advantages,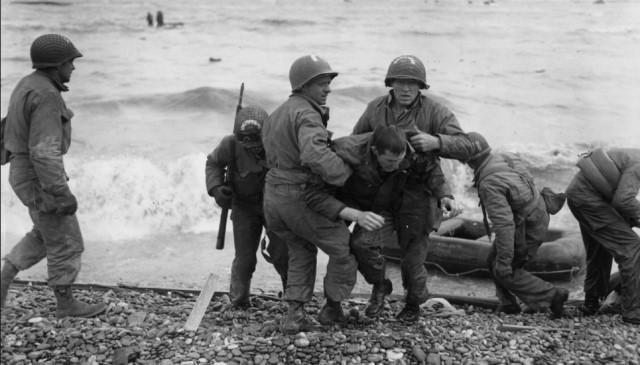 What feats he did that day.
From this day to the ending of the world,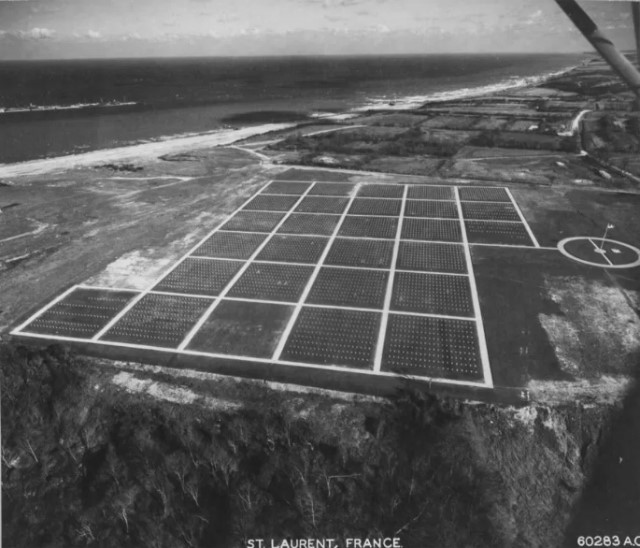 For he to-day that sheds his blood with me s
hall be my brother; And gentlemen in England now a-bed ahall think themselves accurs'd they were not here and hold their manhoods cheap whiles any speaks that fought with us
We few, we happy few, we band of brothers.
Posted by: Wonderduck at 05:05 PM | Comments (1) | Add Comment
Post contains 80 words, total size 2 kb.
June 04, 2019
Midway 2019
I'm going to go a little far afield from my usual Midway day posts, because I have some news to report. You may or may not be aware of the upcoming Hollywood movie on the Battle of Midway, due to be released in November.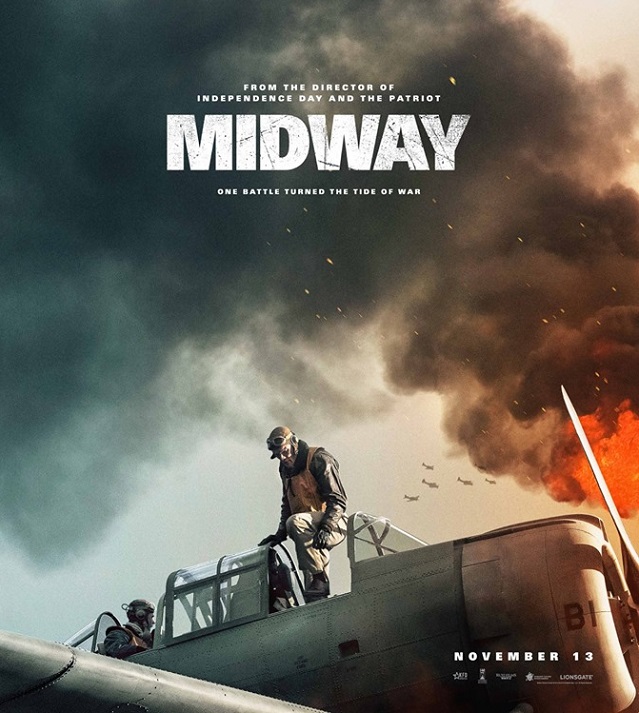 I've known about this for well over a year, thanks to my membership in the
Battle of Midway Round Table
. The production company involved has been asking the BOMRT historical accuracy questions... "where was the radio set located in a Dauntless, and what color would it be," that sort of thing (note: I made that up). Sadly, there's a NDA on the man running the Round Table, so he can't tell us much about the film. He's assured us that they're pushing to make it look as realistic as possible.
Which is, of course, great! If there's one Pacific War naval battle that deserves a good movie, it's Midway... and no, I don't count that '70s extrusion as "good". But this movie isn't my news... no, my news is something a little more personal.
I've been hired as a historical consultant on the Battle of Midway! A youtube history channel is going to be doing a series of videos on Midway, and I've been tabbed to do the historical legwork. I can't reveal the channel name yet, mostly because I forgot to ask the Power That Be for permission and he's on a business trip, but its been around for a couple-three years, and has well over 500k subscribers.
The plan is that we'll be releasing these videos as we get closer to movie release date, and there's hope for an actual tie-in with the film... y'know, concentrate on the characters the movie is featuring, sponsorship, that sort of thing. None of that is guaranteed... indeed, I gather only the first contacts have been made... but there is optimism.
All of which is to say, I'm really really excited about this. It'll be a fun way to spend time, I'm getting paid for it, and anything that educates about the Battle of Midway is okay in my book! More details will be made available as I get permission, so look forward to that... and lets hope that Midway gets the movie treatment it deserves!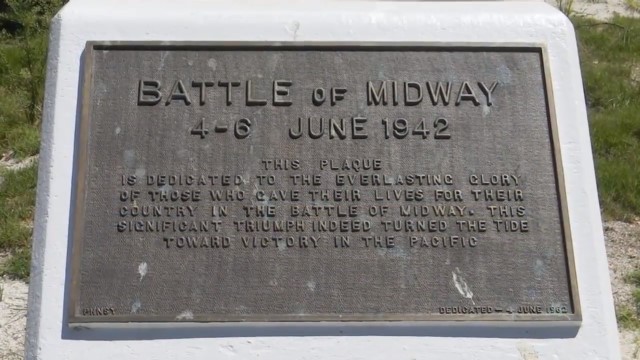 Posted by: Wonderduck at 01:09 PM | Comments (11) | Add Comment
Post contains 380 words, total size 2 kb.
25kb generated in CPU 0.061, elapsed 4.5637 seconds.
46 queries taking 4.5496 seconds, 173 records returned.
Powered by Minx 1.1.6c-pink.