September 21, 2017
Random Anime Pictures #136: Smile Again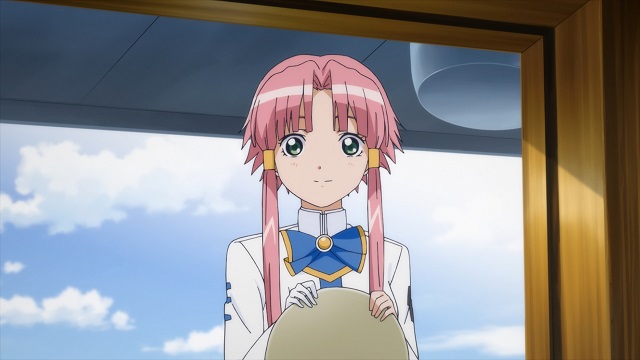 I've felt better of course, but the march of time slows for no man. As easy as it would be to continue to feel miserable, I have to get back to what passes for life around Pond Central. Thanks for indulging me for a few days.
Posted by: Wonderduck at 07:16 PM | No Comments | Add Comment
Post contains 79 words, total size 1 kb.
September 10, 2017
Random Anime Pictures #135: Moe Shipgirls, Mo' Problems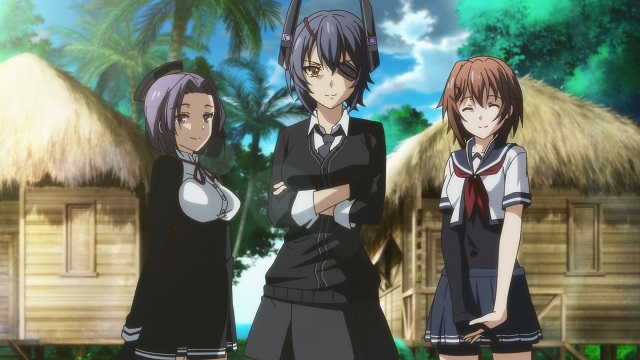 -Kantai Collection: The Movie
There was a disturbing lack of
Mutsu
in the Kantai Collection movie. The production staff appears to have added Hideaki Anno, as that's the only way I can explain the second half. Any of the lighthearted elements of the series were removed, actually making it kinda grim in tone.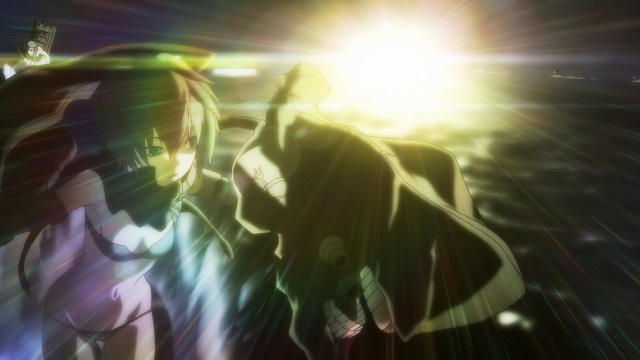 As you would expect from a film, what with its bigger budget and all, it looks wonderful. Almost all of the awkward CG work from the series is gone (there's one moment that's clunky though), and the action on the whole is really good.
We do finally get to find out the nature of the Abyssals, and there's at least one moment in the film that made me gasp in surprise (more along the lines of a jump scare than anything else). On the whole, if you enjoyed the series or the game, you'll like the movie. I'm trying to decide if I want to do a full writeup or not... it doesn't immediately lend itself to such things. A fully half of the 95 minute run time is combat, kinda mindscrewy, or both.
It's very confused fighting, for that matter. At one point, there's five different fleets doing five different missions and the film tries to follow all of them before it becomes
Evangelion Jr
. Good looking, but confusing. Oh, and most of it is at night. Historically accurate, sure, but somewhat less than perfect for viewers.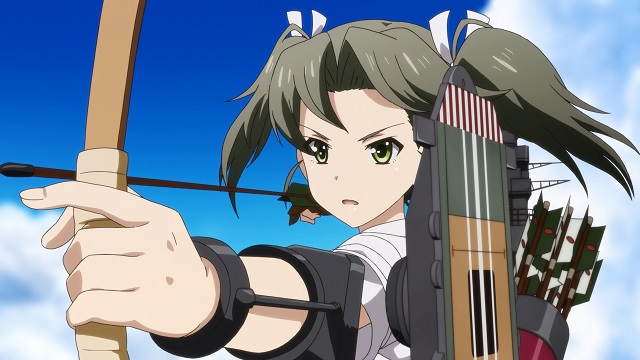 I guess I'm a little disappointed.
Posted by: Wonderduck at 10:07 PM | Comments (3) | Add Comment
Post contains 255 words, total size 2 kb.
22kb generated in CPU 0.0092, elapsed 0.1387 seconds.
45 queries taking 0.1323 seconds, 165 records returned.
Powered by Minx 1.1.6c-pink.