July 14, 2016
Random Anime Picture #120: Pbpbpbppbpbpbpbpbpbttttthhhhhhhhhh!
-ReLife
, Ep06
Review inbound once I finish the series, but initial reaction is "I did not expect this to be
that
good." Because I did
not
expect
ReLife
to be
this
good at all.
Posted by: Wonderduck at 09:36 PM | Comments (9) | Add Comment
Post contains 39 words, total size 1 kb.
July 12, 2016
Random Anime Picture #119: Dark Mistress Of The Kitchen
-Shokugeki no Soma
, S2E02
The second season of everybody's favorite semi-orgasmic fighting anime based on
Iron Chef
is in full swing, and while the hat-tip to
JoJo's Bizarre Adventure
may not have been to everybody's tastes (like mine), it's hard to deny the appeal of Mirror Universe Megumi. Seriously, I hate this art style: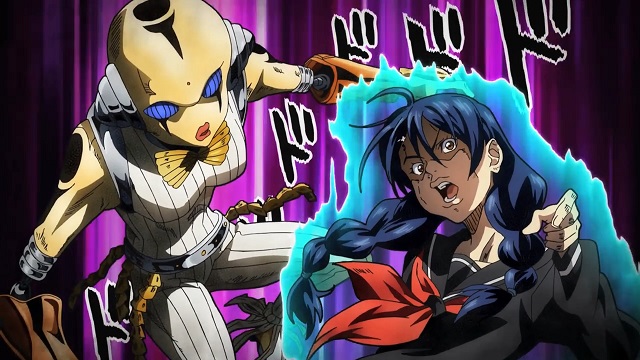 We saw Delinquent Megumi briefly in S1, though to be honest I don't remember the context, but I DO remember both laughing and being intrigued by this less-than-wholesome version of our favorite co-main character. And by "intrigued," I mean "grr stampa-stampa!"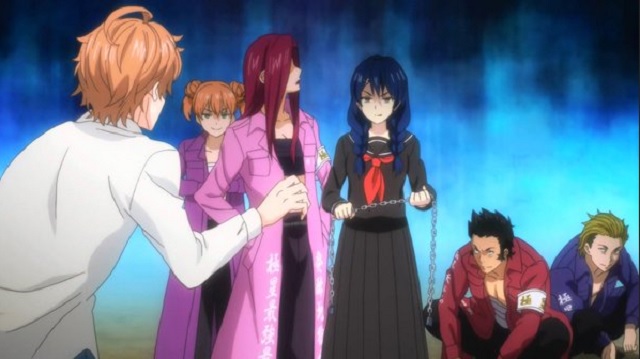 I repeat: grr stampa-stampa!
All of which is to say, yup, nothing has changed from last season. If you watched the first season of
SnS
and liked it, you've got no reason to avoid this one. However, if you didn't like
SnS
, there's probably something wrong with you and you should get that looked at by a doctor... but you'll continue to not like this season. Though you'll dislike it half as much, since reportedly there's only going to be 12 episodes this time around.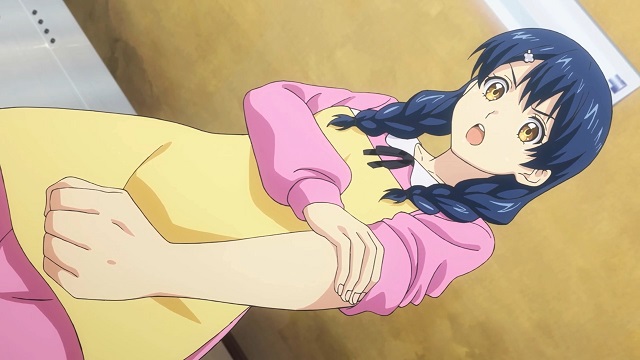 But how could you dislike this
? You'd just be evil and cruel. Remember: she even has a rubber duckie.
Posted by: Wonderduck at 08:45 PM | Comments (3) | Add Comment
Post contains 209 words, total size 2 kb.
25kb generated in CPU 0.0122, elapsed 0.0775 seconds.
46 queries taking 0.0684 seconds, 174 records returned.
Powered by Minx 1.1.6c-pink.