March 19, 2011
RRG! Loves Me
I knew it would happen. I could simply
feel
that it was going to happen. I knew it was only a matter of time. Lord knows I
deserve
it for watching this show. And the Production Staff rewarded me for my devotion and forbearance.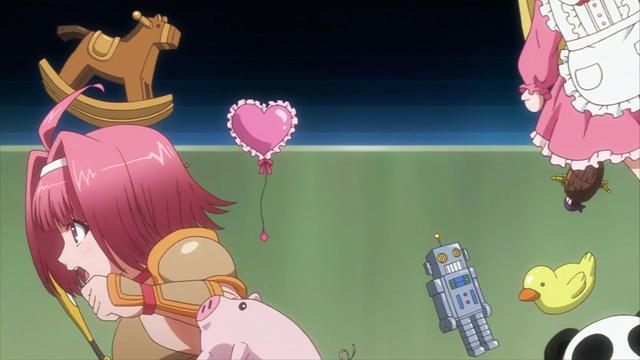 -
Rio Rainbow Gate
, ep11
Oh heck yes.
This episode falls into the "Epically STUPID!" category, so it might take longer than normal to create the writeup. But there was a duck, so it's a fair trade.
Posted by: Wonderduck at 08:59 PM | Comments (6) | Add Comment
Post contains 83 words, total size 1 kb.
15kb generated in 0.0671 seconds; 43 queries returned 124 records.
Powered by Minx 1.1.4-pink.