January 13, 2018
Tracks From The MP3 Player
The other day, I was chatting with a coworker during one of my rare lunchbreaks that didn't involve me taking a nap, and she told me something that both stunned and amused me. See, the Powers That Be decided that it was time to put someone in the desk next to me... it had been empty for a month, much to my pleasure (imagine discovering you're the only person in a row of seats on an airliner)... and my new neighbor apparently was able to hear the music from my headphones... but only a certain type of music as it turns out. Metal and/or Other Loud Aggressive Music. Via conversations with her friends, a good portion of the office appeared to believe I listened exclusively to
Screamo
.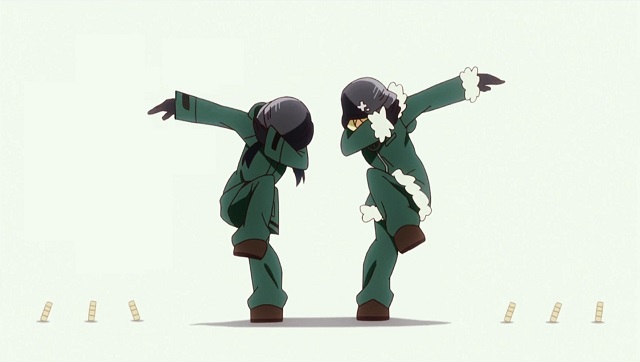 For the record, nothing could be further from the truth. I do have a single song by a screamo band, "
On My Own
" by The Used, but I didn't know it was that genre. Amusingly, I first heard the track eleven years ago, more or less, as it was used to make
a music video for my favorite Japanese wrestler, Hayabusa
, after the terrible in-ring accident that paralyzed him. Okay,
that
part isn't amusing. A while ago, another coworker "stole" my mp3 player because she was bored and wanted to hear something new. Sadly, she no longer works there, or she could have put a stop to the rumors. I don't know if I convinced my accuser of my varied musical tastes or if she thought it a case of 'the duckie doth protest too much', but I gave her The Pond's address and told her to look for a music post. If that's you, hello, see you monday! If it's not, hello, Pond Scum! Click "more" for, well...
more...
Posted by: Wonderduck at 07:56 PM | No Comments | Add Comment
Post contains 875 words, total size 7 kb.
14kb generated in CPU 0.06, elapsed 0.3038 seconds.
43 queries taking 0.2656 seconds, 126 records returned.
Powered by Minx 1.1.6c-pink.