August 20, 2011
Saturday Night Tunage IX
The original plan for tonight was to write up a post on the PBY Catalina. I've discovered instead that I don't have the mental oomph to tackle that the way it deserves. Today was move-in day for the first-year students at Duck U, and our first really busy day of Fall Book Rush. It was also Day 6 of 12 in a row for me. I came home, had something to eat, and fell asleep in my comfy chair. But what I do have the mental oomph for is some Tunage!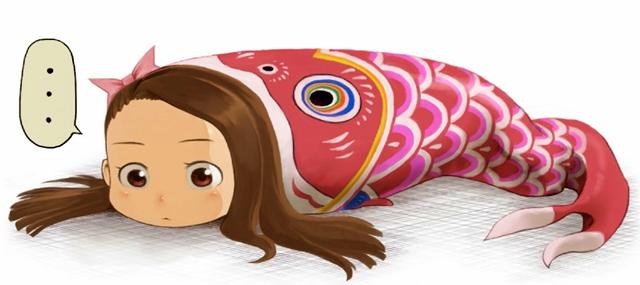 ...and where there's Tunage, there's DJ Wonderduck! Tonight, my children, in tribute to all the 18-year-olds spending their first night at Duck U., I bring you music from before they were born... mostly! Let's get on with the show...
more...
Posted by: Wonderduck at 09:10 PM | Comments (4) | Add Comment
Post contains 972 words, total size 7 kb.
August 13, 2011
Saturday Night Tunage VIII: The Covers
I've wanted to do this theme for a while, and tonight, I'm gonna do it! Run in fear everybody!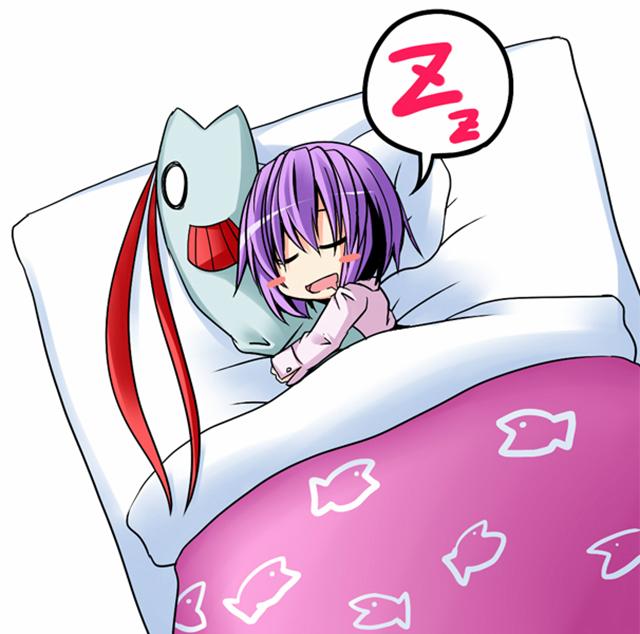 See what I did there?

For some reason, many people hate cover songs. They believe that there's no way a copy can be as good (or better) than an original work, that even thinking such a thing is an abomination. Well friends, I'm DJ Wonderduck, and I'm here to say that such thoughts are hooey. HOOEY, I say!
Let's get right to it!
more...
Posted by: Wonderduck at 10:30 PM | Comments (5) | Add Comment
Post contains 1032 words, total size 9 kb.
20kb generated in CPU 0.22, elapsed 0.5058 seconds.
46 queries taking 0.4098 seconds, 138 records returned.
Powered by Minx 1.1.6c-pink.