September 24, 2011
Saturday Night Tunage X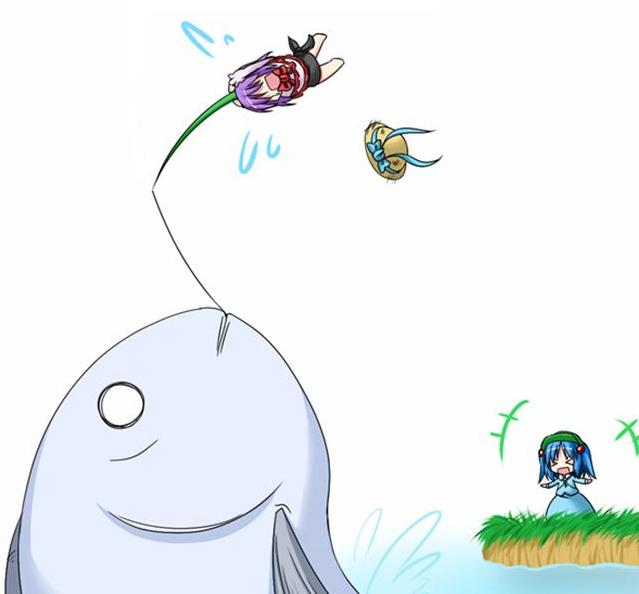 Yes, DJ Wonderduck is back, and I'm cleaning the dust off my turntables to bring you another theme entry! I was sitting around last evening, pointedly not doing anything of value on a Friday night, when I decided to do a video search for "Live Aid", that amazing series of concerts in 1985. While I was watching Queen burn down Wembley Stadium, the idea for this post hit me.
Longtime readers know that I used to work in the radio biz. As near as I can figger, at least two of my readers (Brickmuppet, Greyduck) did so as well. Well tonight, I pay tribute to the technological marvel that used to be the best way to hear music before you bought it. Ladies and Gentlemen and Ducks, here's to Radio! For my younger readers, there was once a time when music flew through the air instead of through cables and wires. It was a wonderous time, a time of booming voices and catchy jingles, a time of fun and joy. Now, it's all digital this and iPod that and auto-frickin'-tune and on and on... bah. Get off my damn lawn.
more...
Posted by: Wonderduck at 08:42 PM | Comments (2) | Add Comment
Post contains 764 words, total size 9 kb.
September 09, 2011
Mashup Madness!
While we all wait for my brain to decompress enough to get around to writing up the Friday Practice post for the Italian GP weekend, I've gotta share these excellent mashups I've stumbled upon recently.
First up,
Sad But Superstitious
:
Stevie Wonder and Metallica... who wouldathunkit?
Second,
One Of These Heatwaves
:
Martha & The Vandellas and Pink Floyd... who wouldathunkit? Actually, I have a confession to make... this was probably the first mashup I ever heard. I've had the mp3 for quite a few years. So it's not something I stumbled upon recently. So sue me.
Third, from the game DJ Hero,
We Will Robot Rock You
:
Stick with it... the first 40 seconds are a little slow. I have a feeling that Freddy would have loved this. Oh, almost forgot... Queen and Daft Punk... who wouldathunkit?
Finally,
Casbah Circulation
:
The Clash and an image song from Bakemonogatari? Who woul... nevermind, you know the drill. Too bad about the "glitchy" parts, as the masherupper calls them... the mp3 doesn't haven't 'em, by the way.
Off to get my brain working again, back in a while.
Posted by: Wonderduck at 05:49 PM | No Comments | Add Comment
Post contains 187 words, total size 2 kb.
17kb generated in CPU 0.02, elapsed 0.1339 seconds.
45 queries taking 0.1186 seconds, 131 records returned.
Powered by Minx 1.1.6c-pink.