January 17, 2018
Wonderduck Is An Idiot. In Other News, Fire Hot, Durian Smells Bad. Film At 10.
Duckford got it's first truly significant snowfall of the winter Monday! Oh, there was an inch or so earlier, sure. A light, fluffy snow began falling last night, and had not stopped at all when I headed out to the Duckmobile. Much to my pleasant surprise, at some time in the recent past one of my neighbors desnowed my car... instead of the three or four inches of snow the SUVs on either side of me had, I had
maybe
a quarter-inch, and most of that fell off when I shut the driver's door. The drive to work was a little unpleasant as it was clear the snowplows hadn't gotten to the tertiary roads yet but all in all not so bad.
Work went about as I expected, poorly, with an added side of "I feel a little under the weather and it's getting worse." I mean, I've felt like I've been fighting something off for a couple of weeks now, I hope my immune system didn't just throw up its flippers and say "screw it, time to go to the bar." That would be bad... I need my immune system. Anyway. Every time I got up from my desk, I would take a gander (nyuk nyuk, a duck taking a gander, see what I did there?) outside, and the snow which the weather nabobs had said would stop in the morning... never did. All day long we had light fluffy snow. By my back-of-the-burrito calculations, by the time I left work it may very well have been coming down for 24 hours straight... and if not, it was darn close to it.
Still, I didn't think there'd be any problem getting home. Duckford would have had their plows out all day, main roads and busy secondaries would surely be clean! It was with such thoughts in my head that I left work and promptly ignored the main roads and busy secondaries and took my normal way home. You know, all rural roads and more hills than a list of British F1 Champions. Why would you do that, you may ask. In reply, I say to you, "look at the title of this post." I should have turned around after I made the first turn onto the route home... and nearly went into a ditch. Nope! On a road I normally do 50-55mph on, I was doing 30 or less, depending on the wind, because when the wind blew, visibility sort of went away. Still, while unpleasant, none of this was beyond the norm for a Duckford winter. And then came the weirdness.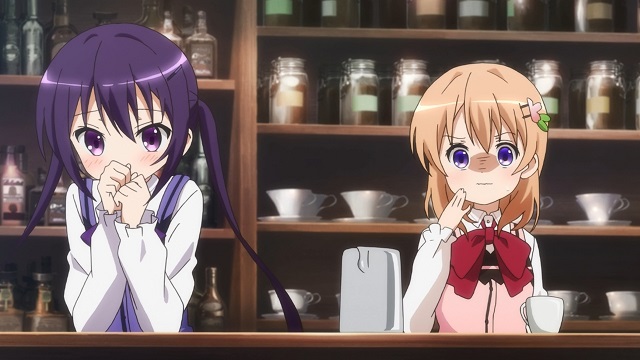 The turn I needed to make to get on the road to Pond Central isn't all that well illuminated. There's an overhead light at the entry to the power substation that you'd go into if you turned left at the intersection... I need to turn right. Still, it's bright enough that there usually isn't a problem. Monday night though, a car was coming from the right, and another from dead ahead. When combined with the blowing snow, I had a moment where it looked for all the world like a 3'-0" tall snowdrift had crossed the road. To call this "disconcerting" would be an understatement. I immediately began slowing down, praying for my lights to pick out the impediment before I hit it... but it never came. It was all light and shadow... I've never seen that before, and it was spooky as all hell. It did give me better insight into how the
Flight 901 disaster
occurred, I'll tell you that. The rest of the drive home was spent on the ragged edge of adhesion, on a road that had only been driven on, not plowed. Pulling into Pond Central's parking lot was one of the most relaxing events I've experienced. I was home!
A few hours later, I was alternately burning up and chilled to the bone. The whatever-it-was I've been struggling with finally overwhelmed my immune system and ignited a fever in my brain. I had the heat turned up nearly as far as it could go in Pond Central, was covered with two comforters and a couple of blankets, a pair of sweatpants, a long-sleeved jersey AND a sweater, and socks... I never wear socks in bed... and I was still cold. Until I was ridiculously hot and opened the window. Wash, rinse, repeat. Sometime during the night/early morning, like maybe 4am or so, I fell asleep. When my alarm went off at 730a, I dragged my carcass out of bed, washed down a bottle of tylenol with some sprite, took a shower, got dressed... and then called into to work sick and went back to bed. I probably shouldn't have gone in today either, as I still have the headache pounding away in my skull, but... well, look at the title of this post. Go me.
Posted by: Wonderduck at 09:59 PM | No Comments | Add Comment
Post contains 829 words, total size 5 kb.
30kb generated in CPU 0.0209, elapsed 0.1066 seconds.
47 queries taking 0.097 seconds, 276 records returned.
Powered by Minx 1.1.6c-pink.