June 06, 2016
Ow. Owie. Owtch. OwwwwwWWWWWwwwwww.
Thanks to the
Girls und Panzer
movie, your charming and delightful host of The Pond, myownbadself, kinda sorta stayed up waaaaaaaaaay too late last night. Once I did finally go to bed at Ohcrepe o'clock in the morning, I could not, in fact, sleep well because it was quite warm in Pond Central. This despite the quite pleasant temperatures outside and the straining of many fans to bring said pleasantness inside from out. I've never been good at sleeping in such situations. When the alarm feature on my cellphone triggered, it welcomed to a new day a sluggish Wonderduck indeed. So sluggish, in fact, that it took a few moments to realize I had a loud, screaming...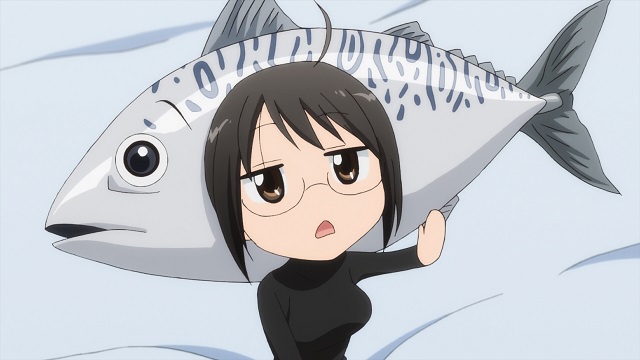 ...HADDOCK! Oh god, why me? It wasn't one of my notamigraines, it was clearly just a case of not enough sleep and too much Monday. Like a whiny wuss, I immediately considered calling in sick, but realized that was dumb: save it for when I was actually sick... or just sick of work. So I went in, got everything fired up, checked e-mail for the claims rotation for the day... and realized I should have called in. We were going to spend the entire day working on the worst, most finicky, stupidest claims possible.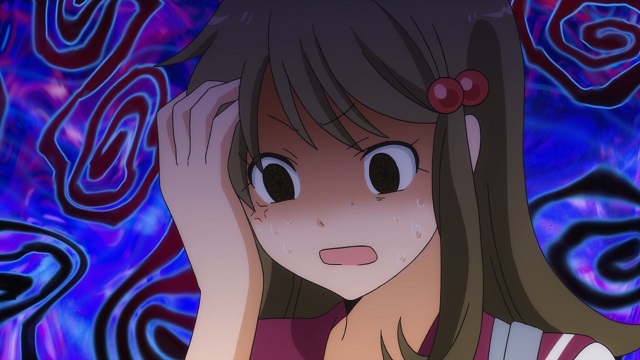 Despite my best attempts and those of the late Mr Robert McNeil's
greatest creation
, the headache never did go away. Indeed, as I sit here typing this, it's sitting at the base of my skull, making it clear that I need to crawl into bed and pray for the oblivion of sleep.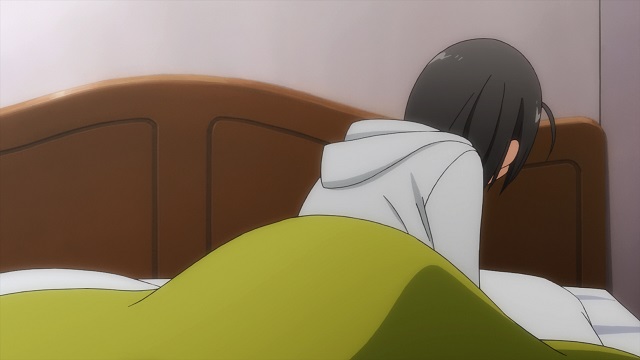 So what am I waiting for? Well hell, I dunno.
Posted by: Wonderduck at 09:03 PM | Comments (2) | Add Comment
Post contains 277 words, total size 2 kb.
1
Getting rid of that haddock will be good for your sole.
I should stop now, or I'll just flounder around making fish puns all morning...
Posted by: GreyDuck at June 07, 2016 07:31 AM (rKFiU)
2
Well, here's hoping you made it through the day OK.
Posted by: Ben at June 07, 2016 06:10 PM (tzmPw)
23kb generated in CPU 0.03, elapsed 0.1001 seconds.
55 queries taking 0.0813 seconds, 221 records returned.
Powered by Minx 1.1.6c-pink.